Lifestyle
Abbot's Butcher Launches Clean-Label Chorizo and Chopped Chick'n at All US Sprouts Markets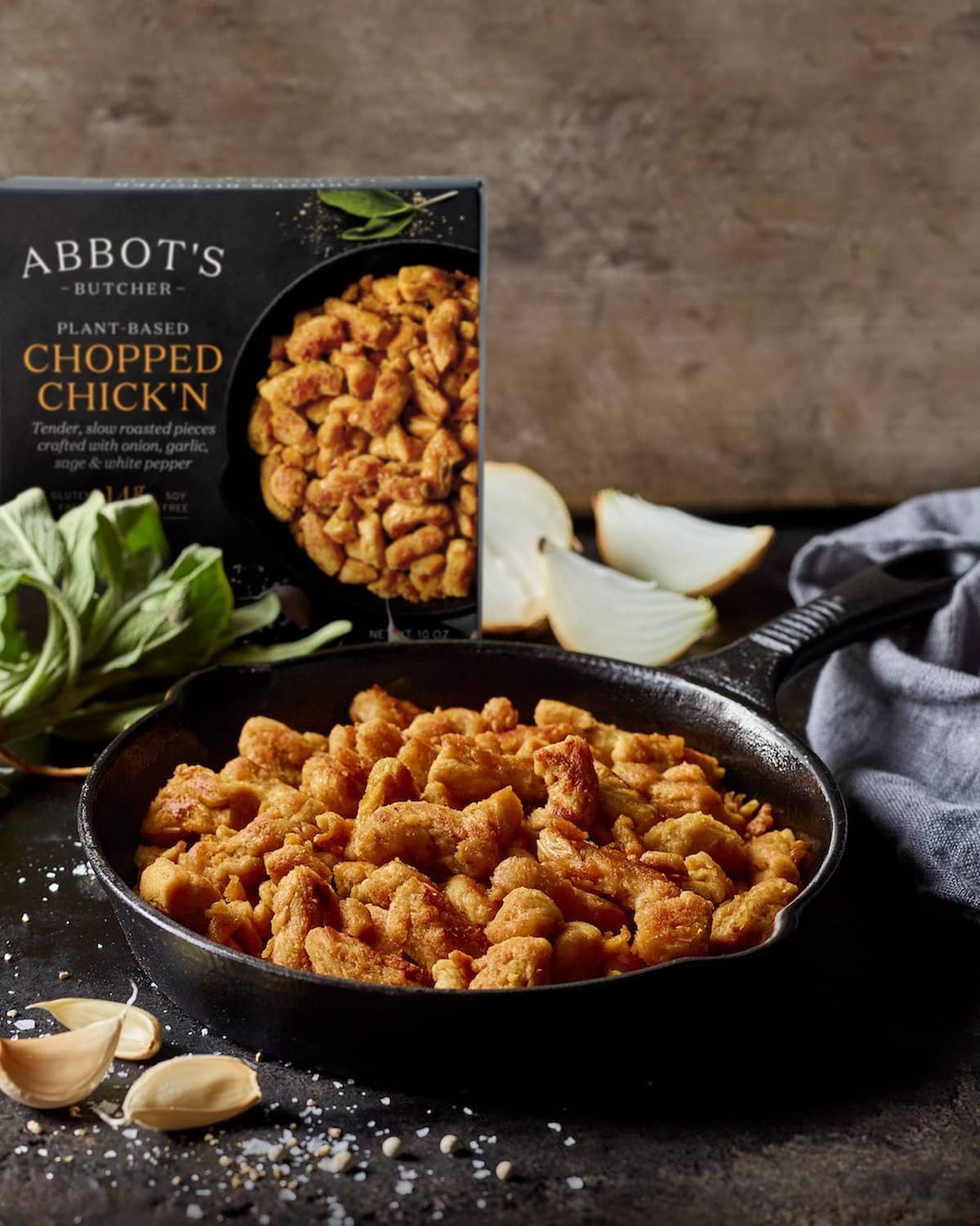 Abbot's Butcher, maker of clean-label plant-based proteins, announces the debut of its "Chorizo" and Chopped Chick'n in all 370 Sprouts Farmers Markets across the US. 
"Food is information, and every bite of food you take is an opportunity to promote healing or promote imbalance"
The natural retailer will carry the products in its refrigerated case. Made with 100% whole food ingredients, Abbot's Butcher's proteins are free from soy, gluten, preservatives, natural and artificial flavors, canola oil, and the top nine allergens. The products are also Non-GMO Project Verified and the first plant-based meat line to receive Whole30 approval.
"Launching with Sprouts is an incredibly exciting step for us," said Founder & CEO Kerry Song. "There is an undeniable shift taking place in how consumers are thinking about their food, and they are actively seeking out food made with ingredients that truly nourish their bodies. Sprouts is a grocer they trust to feed themselves and their families, and we are honored to be a part of that."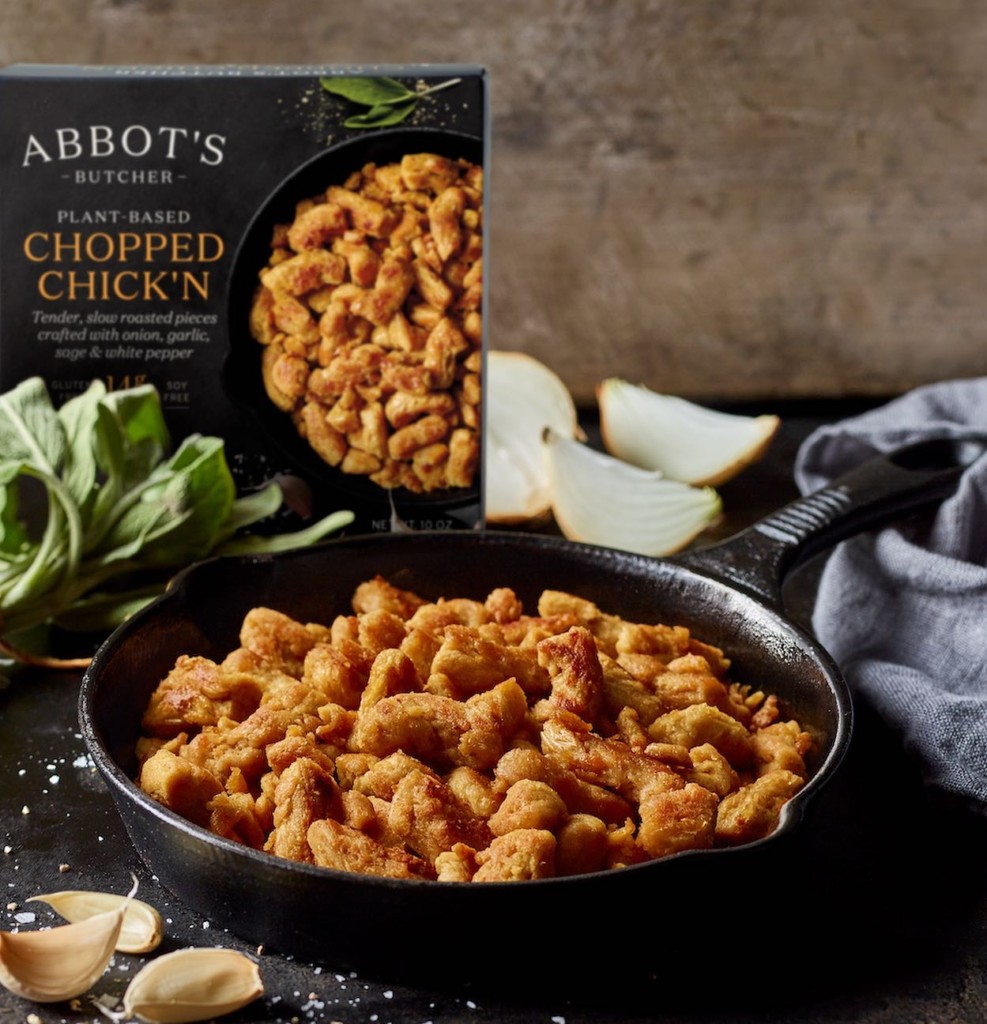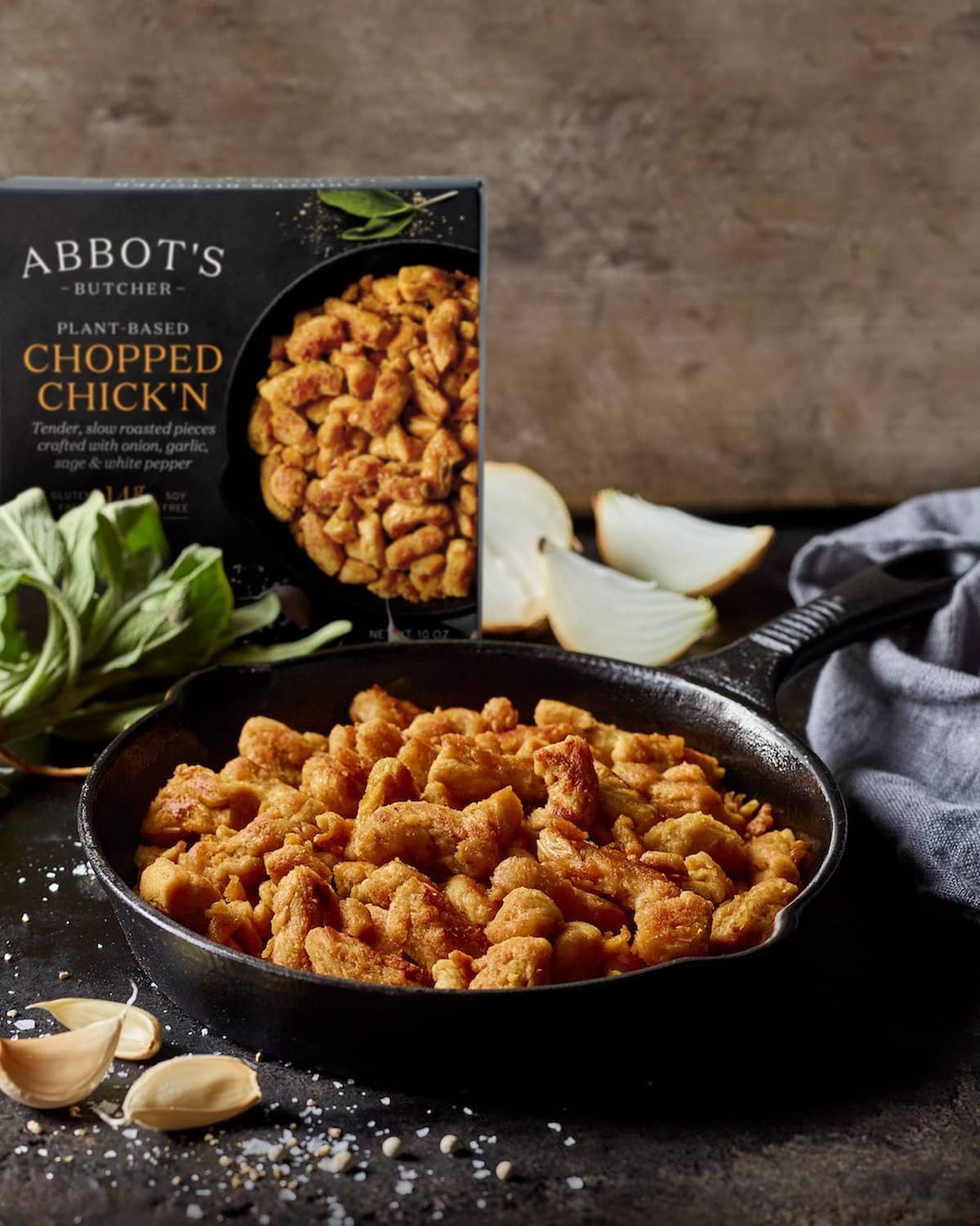 Top-growing refrigerated brand
According to SPINS data, Abbot's Butcher is the only brand among the top 10 in the Refrigerated Plant-Based Meat category to show positive growth during the last 4, 12, 24 and 52-week time frames. As consumers call out for greater transparency and cleaner labels, the company states, its products are capturing increased attention. 
Founded in California, Abbot's Butcher products can now be found in over 3,000 retail stores including Sprouts, The Fresh Market, Fresh Thyme, and select Targets and Whole Foods Markets. In 2021, the company closed a successful Series A round that included participation from actors and investors Owen Wilson and Woody Harrelson.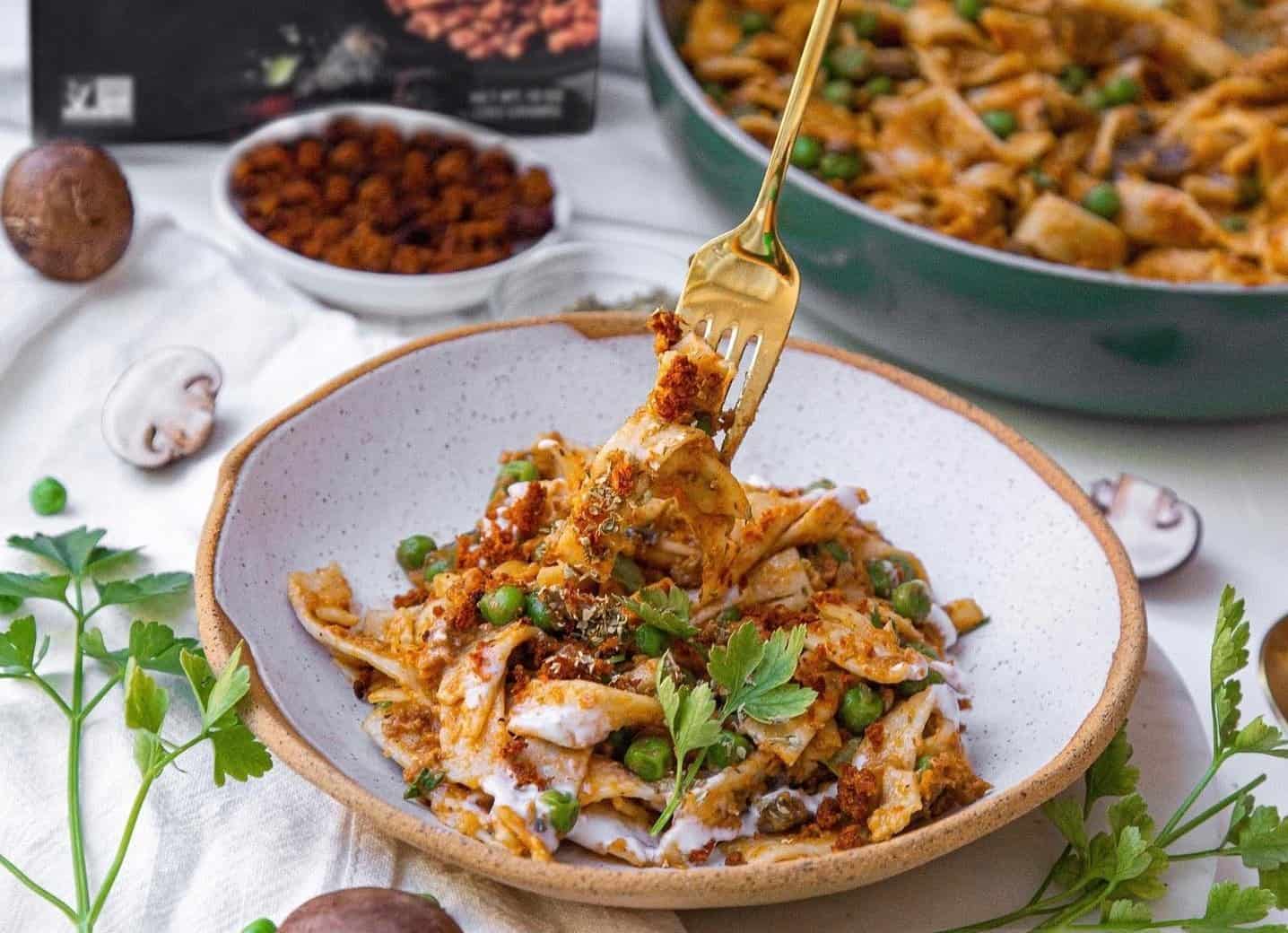 "Food is information, and every bite of food you take is an opportunity to promote healing or promote imbalance," shares Song. "At Abbot's Butcher, we're deeply committed to crafting plant-based proteins that not only taste absolutely delicious, but give your body what it needs to thrive."