Lifestyle
ADM Acquires Canada's Processor Prairie Pulse to Meet Growing Plant Protein Demand – vegconomist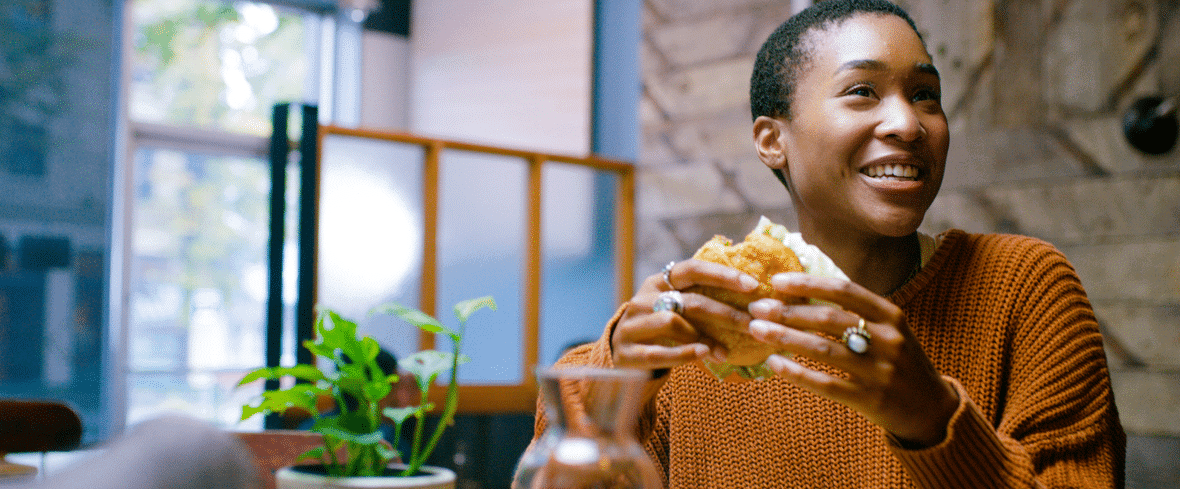 Agribusiness leader ADM (NYSE: ADM) announces it has acquired Prairie Pulse Inc.,a locally operated lentil and pulse crop processor in Vanscoy, Saskatchewan, Canada, that works purchasing directly from Canadian farmers.
"The enduring global trends of sustainability and food security are powering growth in alternative proteins"
ADM is expanding its North American footprint to supply the growing demand for pulse products by further enhancing its capability. Prairie Pulse's operations involve 12,000 MT of bulk storage, cleaning, milling, sorting, sizing, and bagging. It doubles ADM's supplying offer to produce shelf and alt protein products for domestic and international markets. 
"This addition also expands our capabilities to meet the needs of our downstream customers, who are increasingly looking at pulses as protein sources for both human and animal nutrition products," comments Aaron Brown, commercial manager at ADM.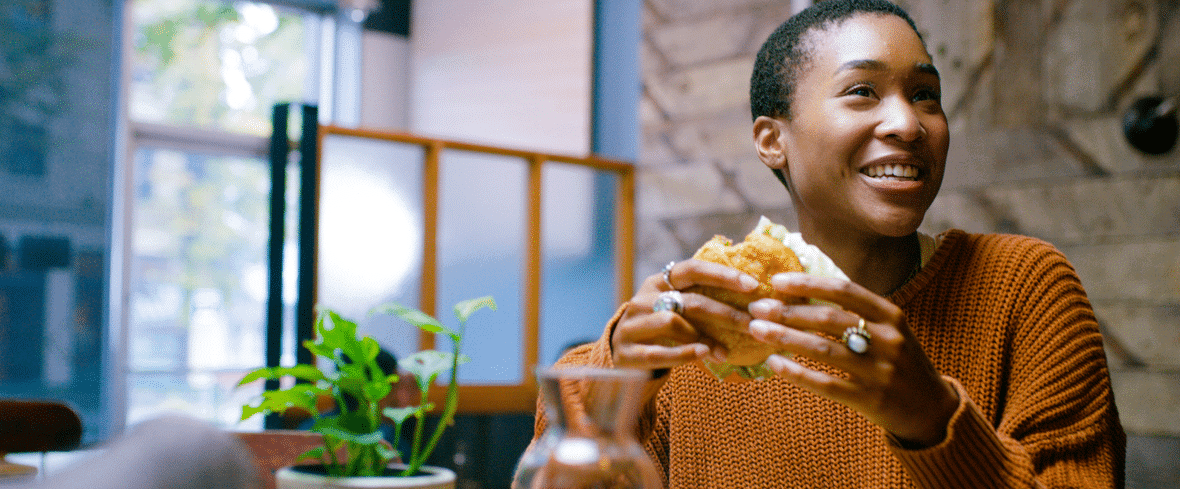 Increasing demand
The key factor driving the growth of the alternative meat market is the increasing demand for plant-based protein products, according to the latest insightSLICE, Global Meat Substitute Market Share, Trends, Analysis and Forecasts, 2023-2032. 
The alt meat market was estimated to be US$ 5.70 Billion in 2022 and is expected to reach US$ 16.85 Billion by 2032 at a CAGR of 11.5%, shows the report. Along with the market's growth, manufacturers across different regions demand pulses (soy, pea, chickpea, fava bean) for NPDs that check health and sustainability boxes.
For example, global agribusiness firm Bunge recently began construction on a new $500 million soybean processing facility in Morristown, Indiana to supply its customers. And in Asia, dairy Japanese giant Megmilk and Agrocorp partnered to open pea protein plant to supply the region's plant-based meat market. Also betting on the market's growth, in June, ADM opened an innovation center in the UK for alt protein and other categories such as sweet, dairy, alternative dairy, and beverages. 
"There's a lot of flexitarian demand that's emerged around the world and we see that continuing to grow for decades," commented Aaron Buettner, president of food solutions at Bunge on this week's announcement.

Sustainability and food security
The latest CRB alt protein report, which revealed that 66% of alt protein companies in the USA have seen an increase in sales volume since 2021, outlines that countries threatened by food security or dependent on imports are developing hubs in the food tech area.
Many food tech companies use pulses as the main protein source for their alternatives. Examples include the the versatile chickpea powder developed by the Israeli startup ChickP or the plant-based meat brand from Singapore Yumeat that has launched products across Asia made with soybeans and oats.
"The enduring global trends of sustainability and food security are powering growth in alternative proteins, and ADM is continuing to invest to ensure we're at the forefront of meeting those needs. We look forward to working with farmers and the great team at Prairie Pulse to expand employment opportunities in Vanscoy and enhance our capability to supply the growing demand for pulse products," adds Brown.