Lifestyle
Chiron Capital Management Makes Strategic Investment in Beyond Meat, Recognizing the Potential of Plant-Based Meat – vegconomist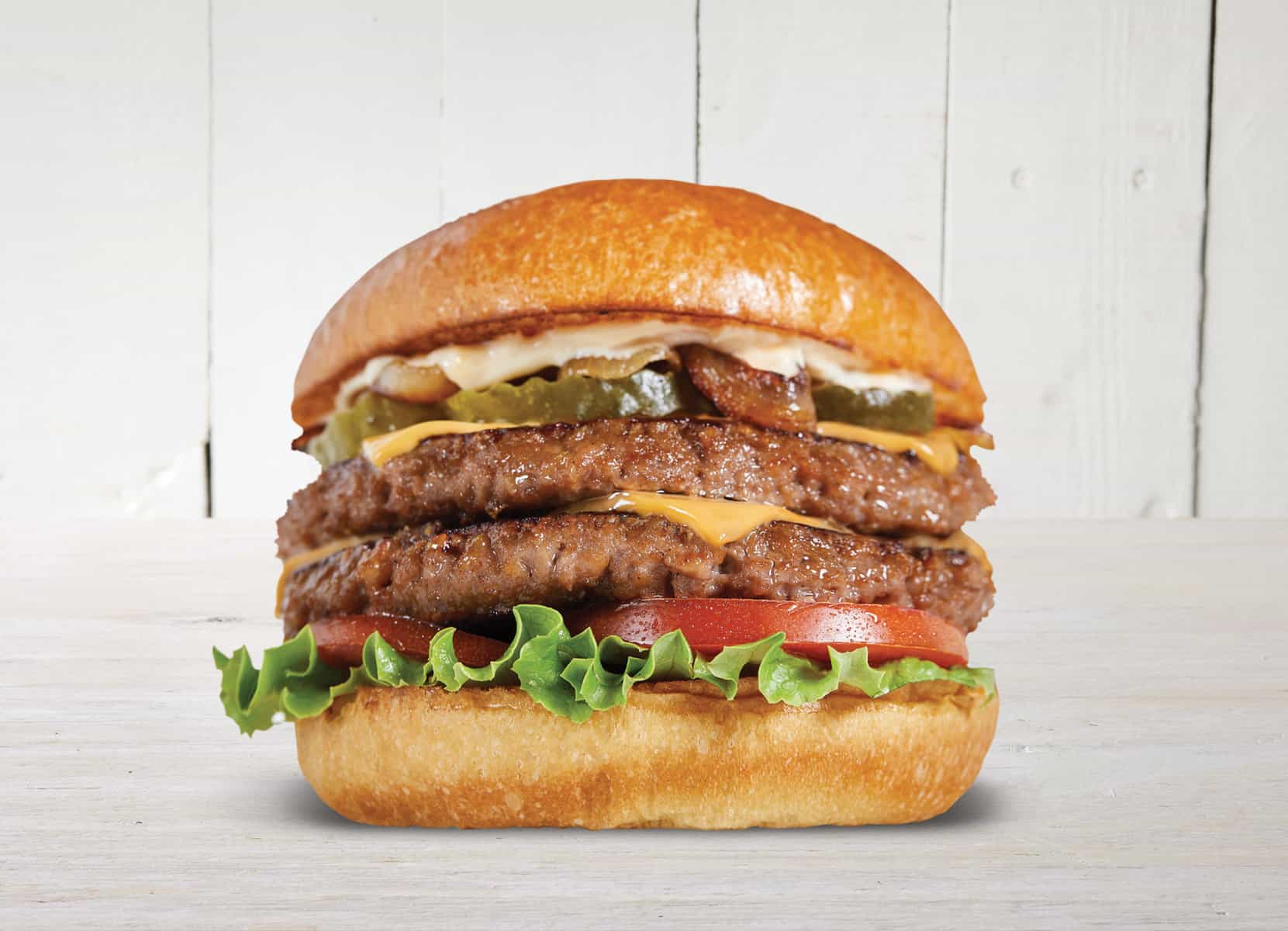 Chiron Capital Management reportedly purchased 10,953 shares of Beyond Meat (NASDAQ: BYND) at an estimated value of $178,000 in Q1, 2023 — a move signaling that the US fund is confident of the potential success of Beyond Meat and the plant-based meat market. 
The online platform Beststocks states that this strategic investment is fueled by thorough analysis and an astute understanding of market trends. It argues that by investing in Beyond Meat, Chiron Capital Management is part of a growing group of companies that recognize the potential of the alt protein sector.
In February, Beyond Meat's NASDAQ shares increased by 15% and months later reached its highest point in 52 weeks on the Frankfurt Stock Exchange. In May, better-than-expected Q1 results boosted Beyond Meat stock by 11% and led the company to open a $200M equity offering. At time of writing, Beyond stock is 14.02 USD +0.39 (2.86%).
Beyond NPDs in 2023
Beyond Meat continues to expand and launch NPDs despite the current downtick. In April, the company launched Beyond Pepperoni and all-new Beyond Chicken Fillets into North American food service. Soon after the brand's R&D team developed a new iteration of its popular Beyond Sausage, featuring a meatier, "juicier" taste and texture. The new sausage rolled out at more than 15,000 US retail stores in time for the July 4th holiday, including Costco.
Following the emerging trend for smash burgers, Beyond Meat launched smashable burgers into US foodservice channels. Described by Beyond as having a "juicy, tender center and crispy, caramelized exterior", the new patty is said to offer a "customizable experience so that food service operators can create the perfect smash-style burger option to fit their menu."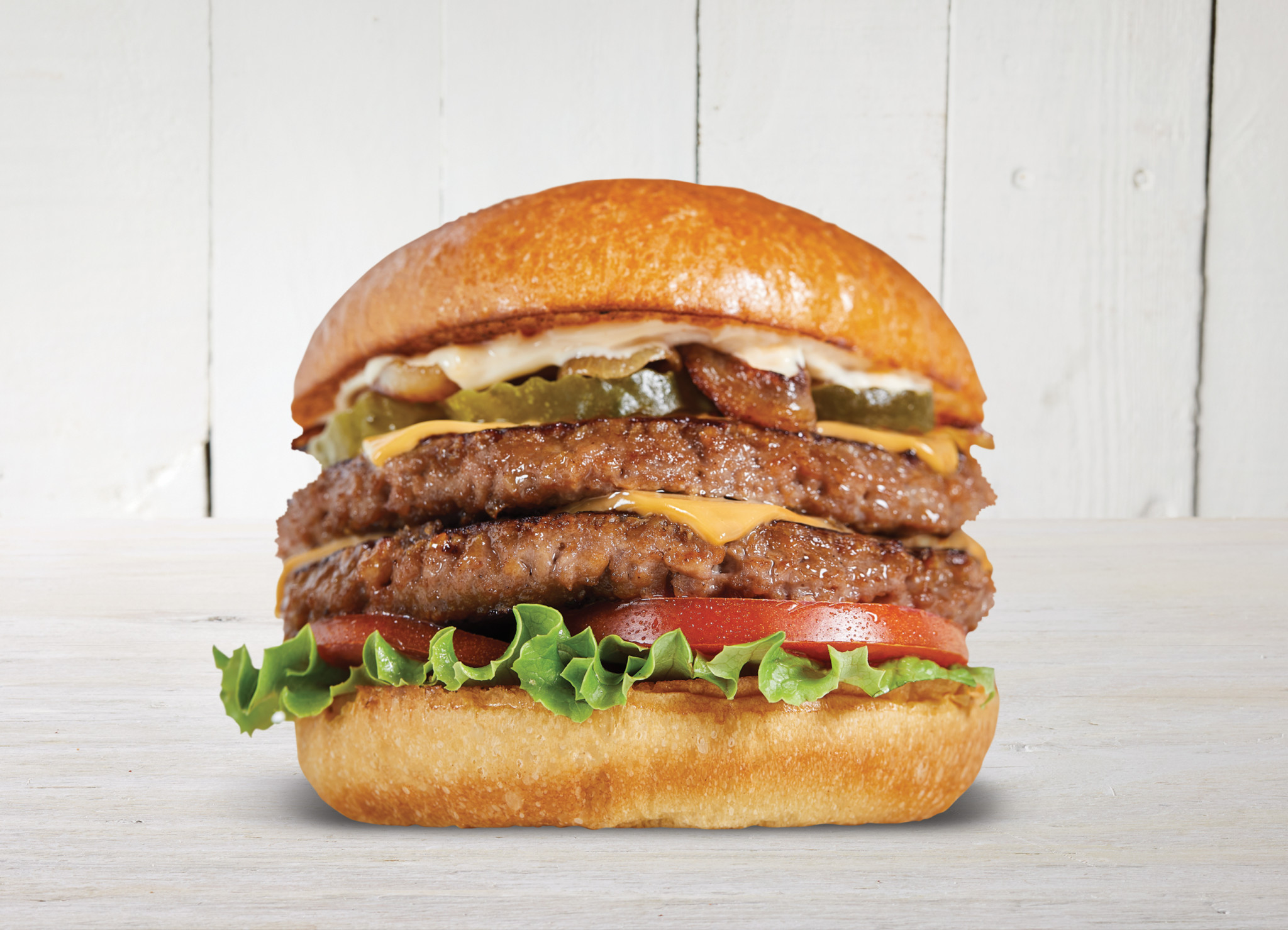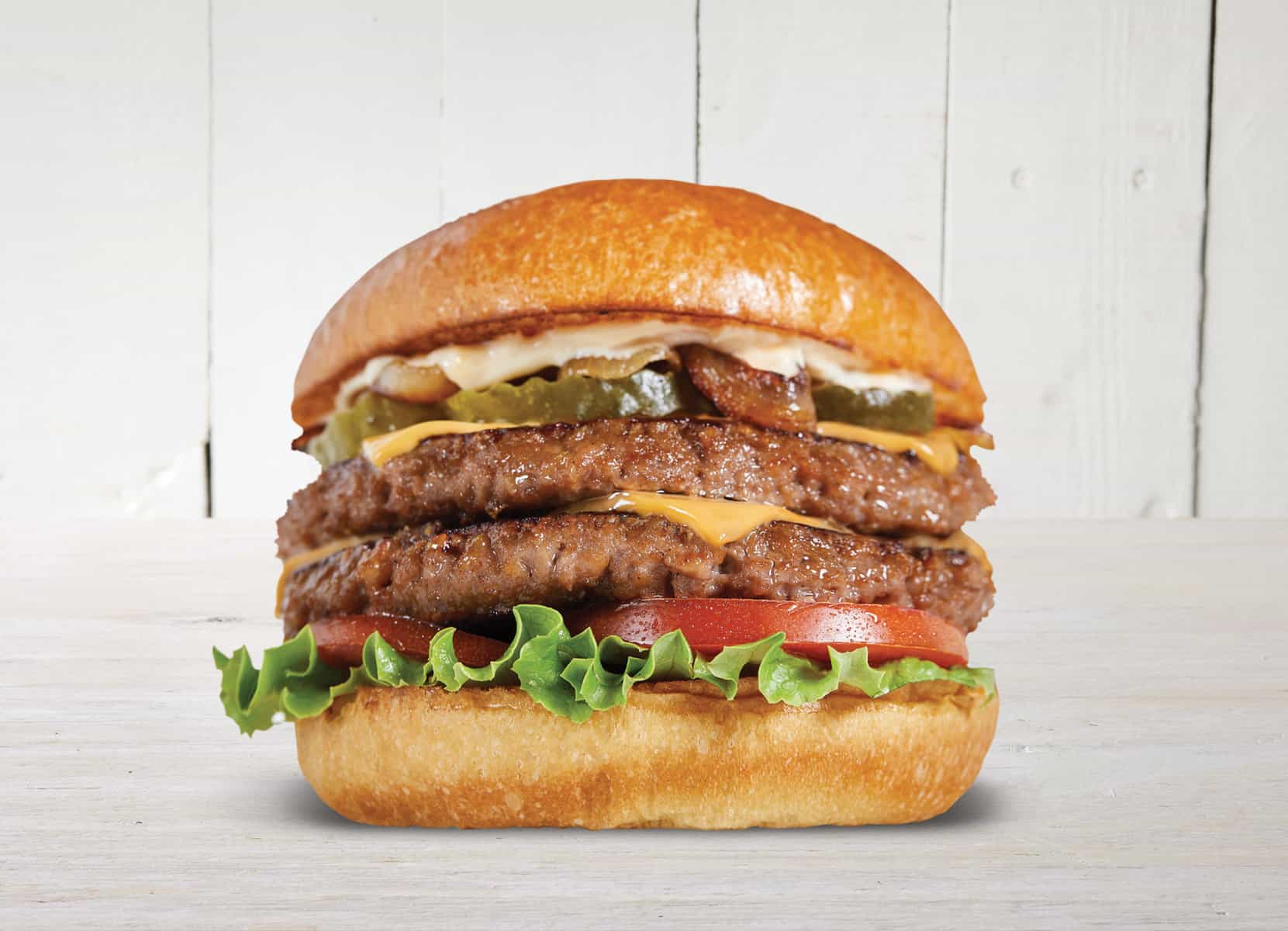 This year, Beyond Steak received a FABI Award (Food and Beverage Innovation) from the National Restaurant Association (the company's seventh consecutive FABI award). And it has become the first plant-based meat and first steak to be certified by the American Heart Association's Heart-Check Program. Beyond Steak can be found at US retail locations nationwide, including thousands of Walmart and Kroger stores. 
International market expansions
In the UK Beyond Meat's existing range includes sausage, beef-style burgers, mince, meatballs, and the newly introduced chicken burgers, fillets, and nuggets. Additionally, the brand has launched a range of frozen plant-based ready meals at Tesco, including new SKUs: Bolognese, Keema Curry & Pilau Rice, and Chili with Coriander Rice.
This February, the company expanded its offering in the Netherlands with a range of plant-based chicken products, including burgers, sausages, and tenders which launched in selected Albert Heijn and Jumbo shops. In Germany, Beyond Burger arrived in over 1,600 REWE stores across Germany, last year. And recently the company expanded its range with Beyond Nuggets and Beyond Tenders launching them at 1,600 REWE stores and in the REWE Online Shop.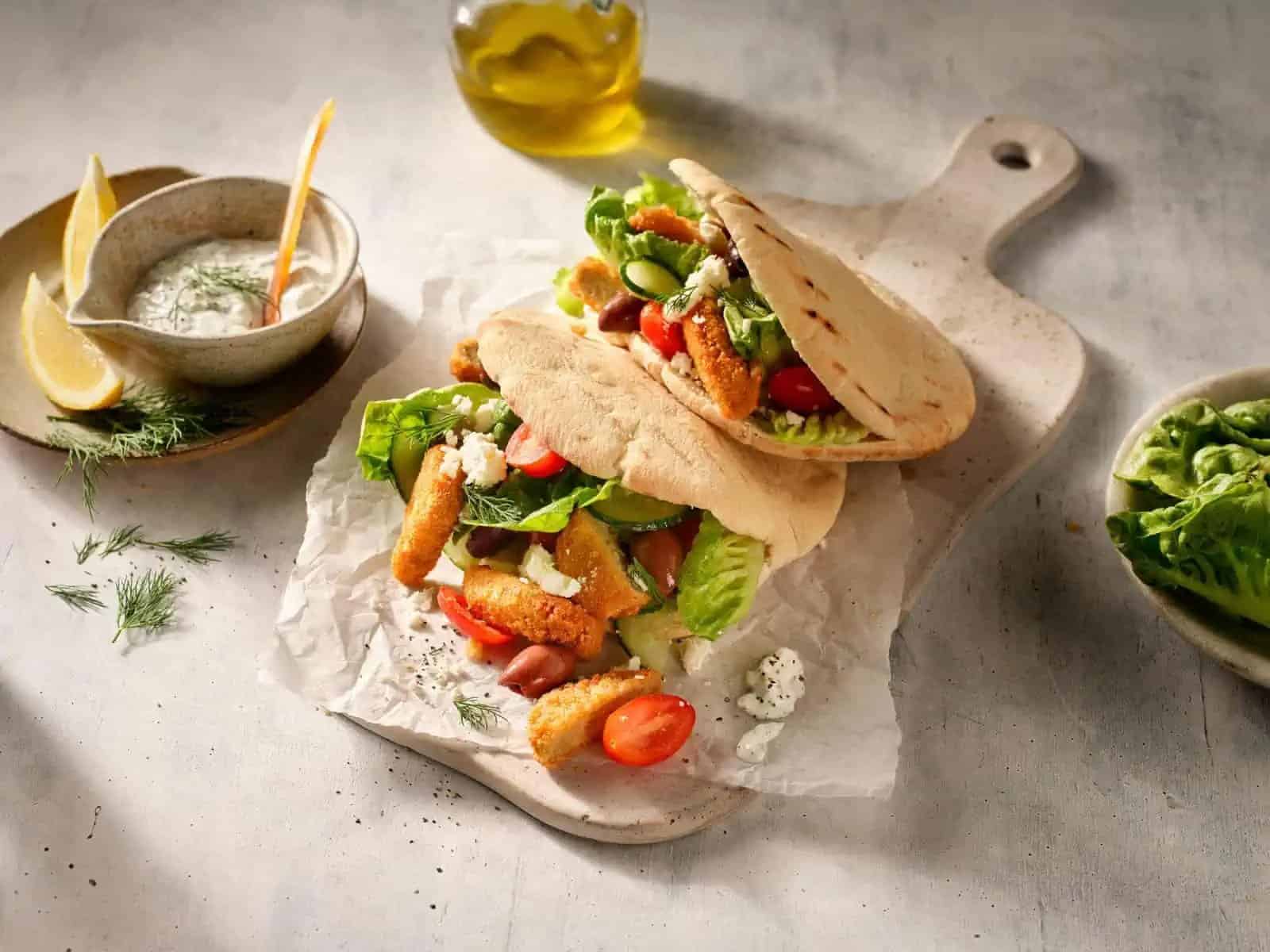 The company clearly has its eyes on Europe for key growth, where stagnation has not been felt as much as in other markets. In Europe, a FoodLabs report revealed that food & agtech startups raised $1.9 billion in VC funding in 2022, showing a 20% increase from 2021. Furthermore, the GFI revealed last month that European plant-based food sales have increased by 22% since 2020, taking the total value of the category to a record $5.7 billion.
"We are proud of our team's continued pace of innovation including Beyond Steak, which continues to win awards for its taste and outstanding health profile, as well as the just launched McPlant Nuggets in Germany, the second plant-based protein co-developed with Beyond Meat as part of the McPlant platform," said CEO Ethan Brown in February.
"I want to emphasize the transition that's occurring in Europe with the consumer. If you look at Germany, over the last ten years, there's been a remarkable reduction in animal protein consumption on a per capita basis," he added.