Lifestyle
Christina Aguilera Joins Vegan Sexual Wellness Brand Playground as Co-Founder – vegconomist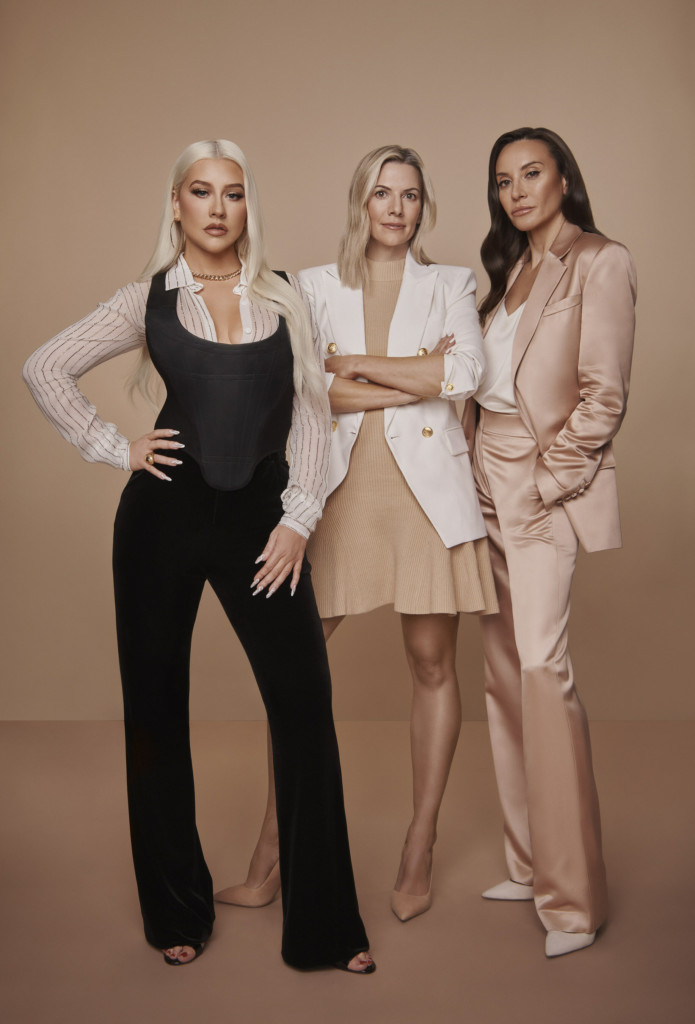 Playground, a sexual wellness brand of water-based personal lubricants created by women for women, announces Grammy Award-winning singer-songwriter Christina Aguilera has joined as co-founder and chief brand advisor.
"It's like premium skincare for the vagina"
Aguilera will work alongside CEO Catherine Magee and Co-founder Sandy Vukovic, to shed stigma around the discussion of sexual health and "further champion the brand's mission to create an open dialogue around sexual wellness".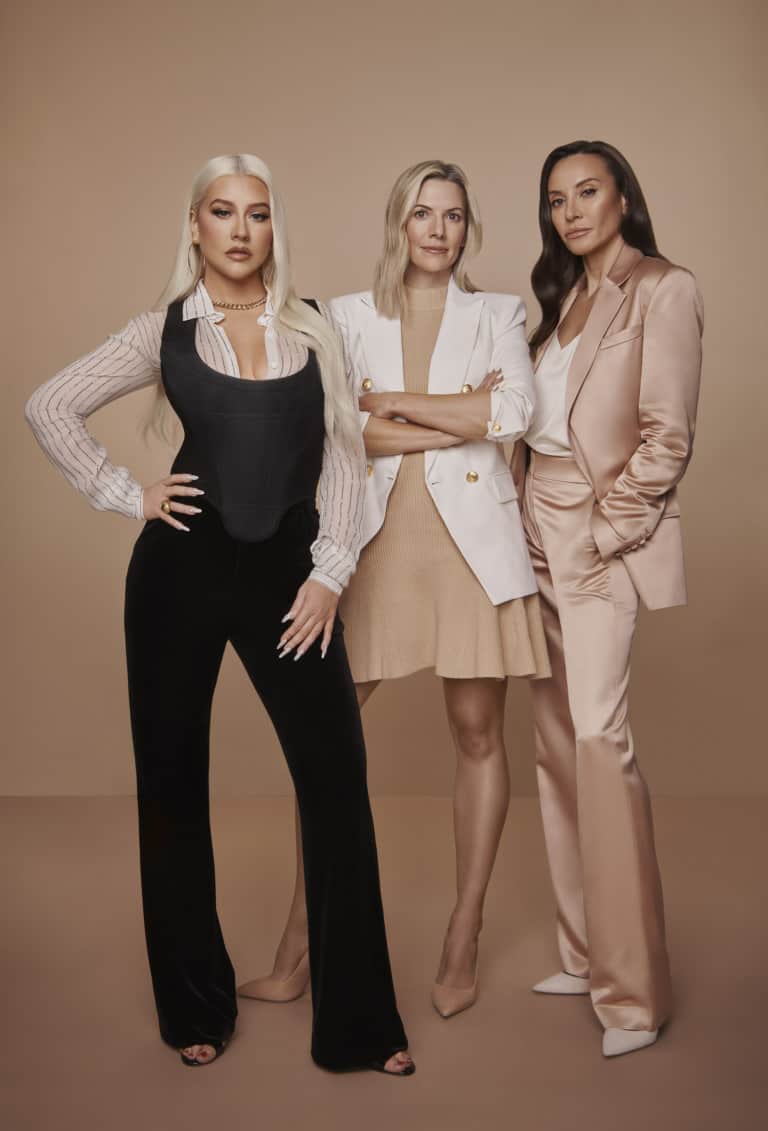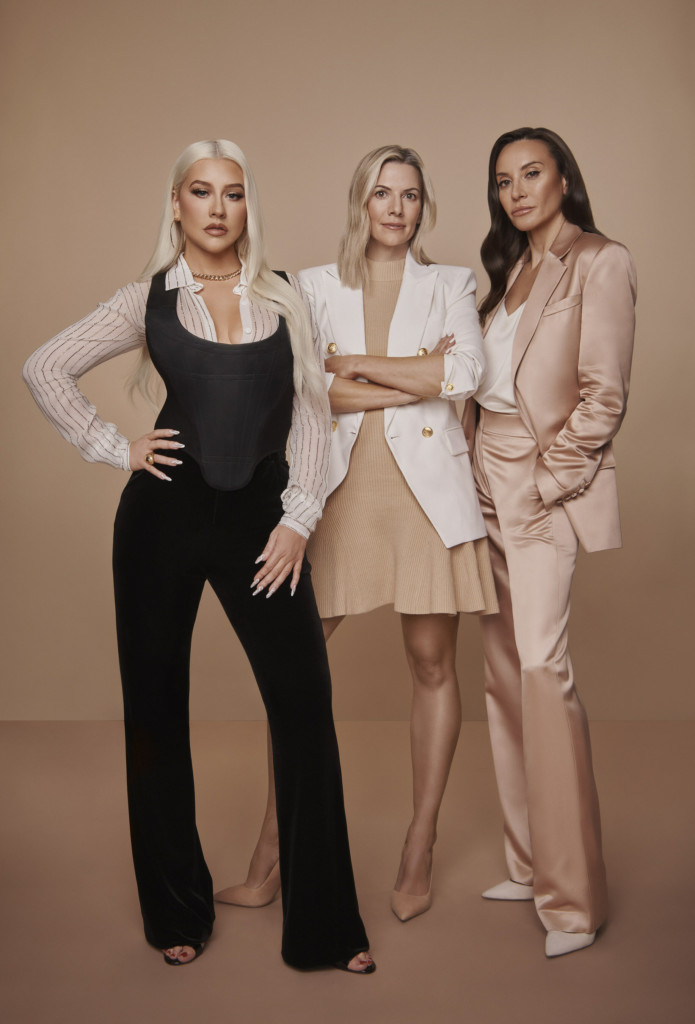 Playground creates intimate health products consciously designed for women's skin, stating that while others focus purely on lubrication, Playground products "hydrate, soothe and spark the libido with plant-based ingredients that are clean, vegan and free of harmful ingredients – it's like premium skincare for the vagina."
The brand's debut collection of personal lubricants start at $25 with the aim of democratizing access to high quality sexual wellness products. Four lubricants are now available: love sesh, after hours, mini escape, and date night.
Impressive claims
Playground claims to offer first and only FDA-approved personal lubricant with four unique ingredients; fermented bamboo extract, ashwagandha, horny goat weed and black cohosh. Additionally, the brand claims to have the most sustainable packaging in the personal lubricant market with the bottle using 50% PCR and 100% recyclable packaging.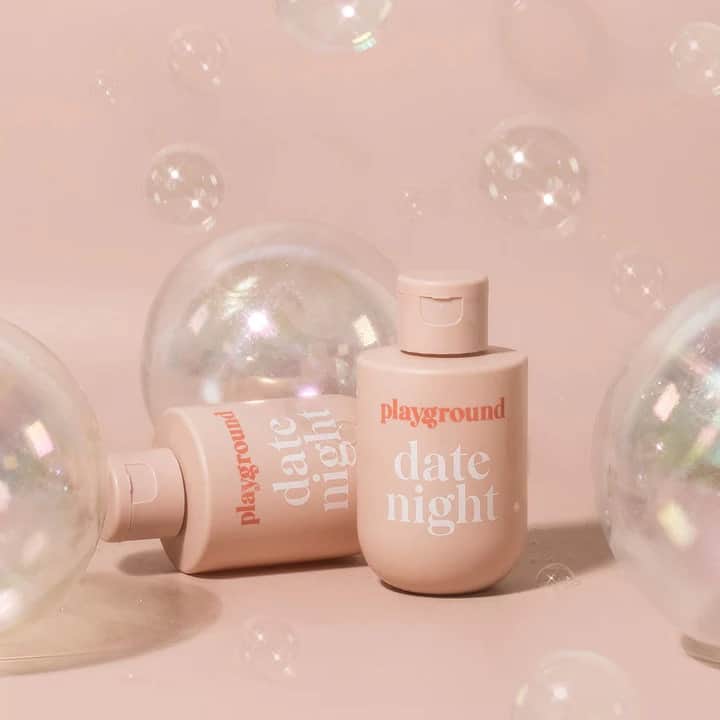 "I continue to encourage women to feel empowered while owning every aspect of themselves, and to treat sexual wellness as part of a regular self-care routine," says Christina Aguilera. "The category has largely been driven by a male dominated business model, with few products designed from inception for female specific sexual pleasure and health needs"
"The category has largely been driven by a male dominated business mode"
"I'm thrilled to be part of a woman-owned business, and building a brand where women can recognize Playground as a product that is speaking to them with an informed perspective," she adds.
"What's been missing in the overall health and wellness conversation is the role of sexual health. Christina is the perfect voice to champion female sexuality," says Catherine Magee.
Playground is now available on helloplayground.com and select retailers. For more information, visit www.helloplayground.com and follow @hello.playground on Instagram.