Lifestyle
Europe's SimplyV Launching 'First' Plant-Based Cream Cheese Bar in US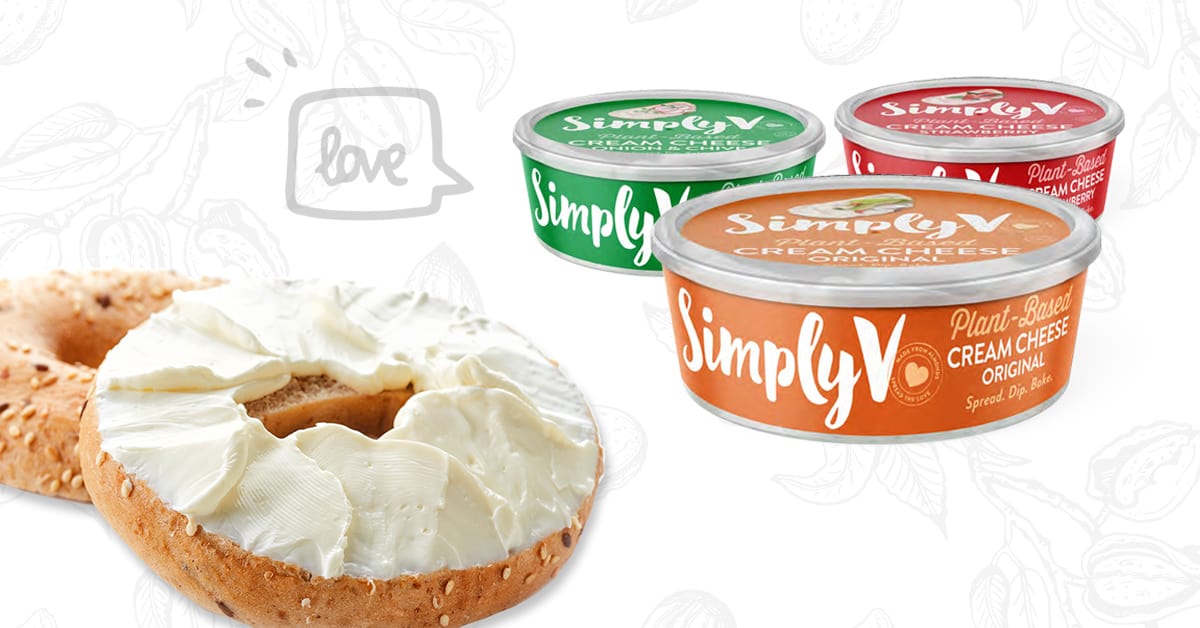 SimplyV, a new brand from Europe-based Franklin Foods, announces it is expanding its popular plant-based cream cheese to the US market. Made from almonds, Franklin says the chef-tested product offers the same taste and texture as dairy cream cheese, and will roll out to food service and grocers in March 2023. 
"We believe our new cream cheese is the creamiest of all plant-based cream cheese alternatives"
According to SimplyV, its plant-based cream cheese has been a market leader in Europe for the past five years, and this is the first time the product will be available to US customers. The launch will include 'the first' dairy-free cream cheese sold in bars, in addition to tubs and single serve cups.
Simply V cream cheese is described as a versatile alternative that can be spread, whipped and used for thickening. The product is also free from soy, palm oil, lactose, and gluten and will be offered in these formats:
Food service – Original flavor in 1oz. portion cups, a 5-lb tub, and a 30-lb box 
Retail customers – Original in 8-oz. bar and 8-oz cup varieties in three flavors—Original, Strawberry and Onion & Chive
"SimplyV is an excellent option for any restaurant or foodservice operation that is wanting to add more plant-based options to their menus or for grocers wanting to add more plant-based products to their shelves," said President and CEO of Franklin Foods Emma Aer.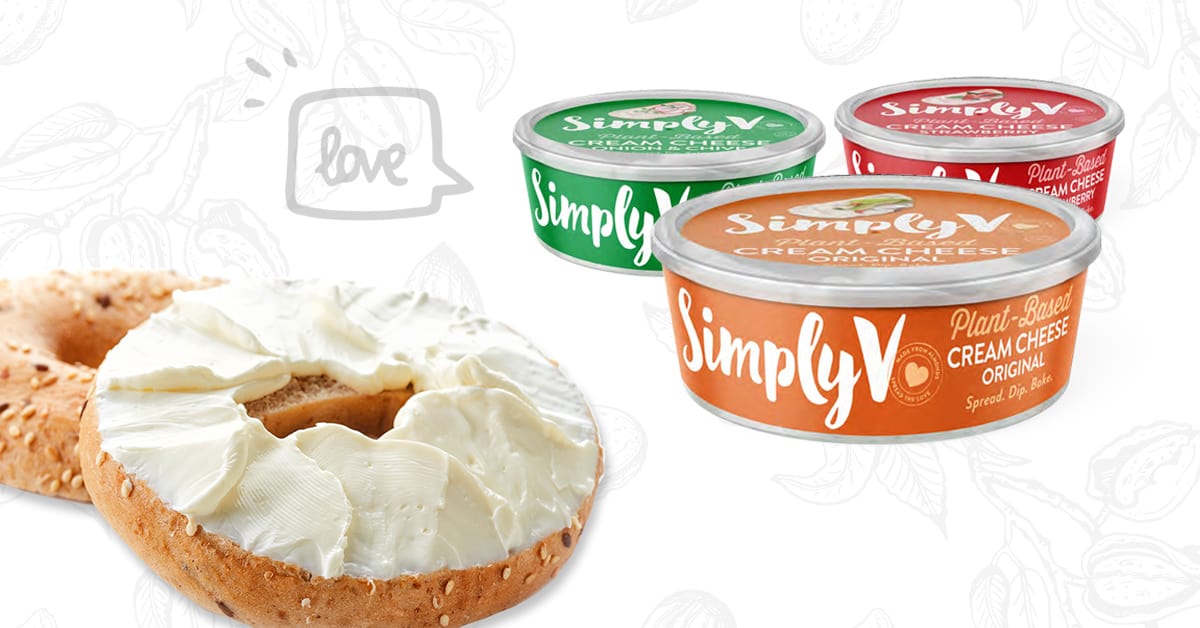 She continued, "SimplyV has an incredibly delicious taste profile and in blind taste tests, it outperformed two major plant-based competitors on the most important attributes—flavor and creaminess. You can easily spread this plant-based cream cheese on a bagel and it  can also stand on its own when used in baking or as a recipe ingredient."   
Best cheese practices
The brand states that the products are made in the US, and the product, recipe, and packaging have been designed for American customers, using plant-based cheese knowledge and best practices from Europe.  
To meet its sustainability goals, SimplyV says it uses almonds directly from farms that maintain respect for bees, farmers, and the environment. The brand also selects farms for their use of micro-irrigation systems, solar-powered irrigation systems, and certified bee-friendly farming practices.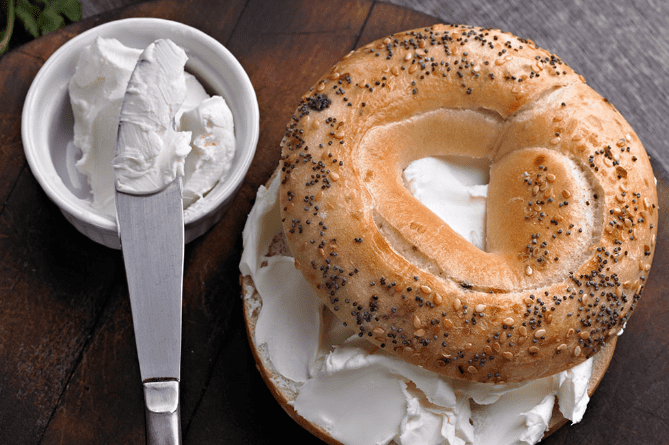 "We believe our new cream cheese is the creamiest of all plant-based cream cheese alternatives," said Aer. "Not only does it taste great, but it's good for us and our planet. We're confident that the US market will 'spread' the love for SimplyV the same way the European market has embraced our products."