Lifestyle
FelsineoVeg: Tradition & Innovation Fuel Success of Plant-Based Deli Slices Made in Bologna – vegconomist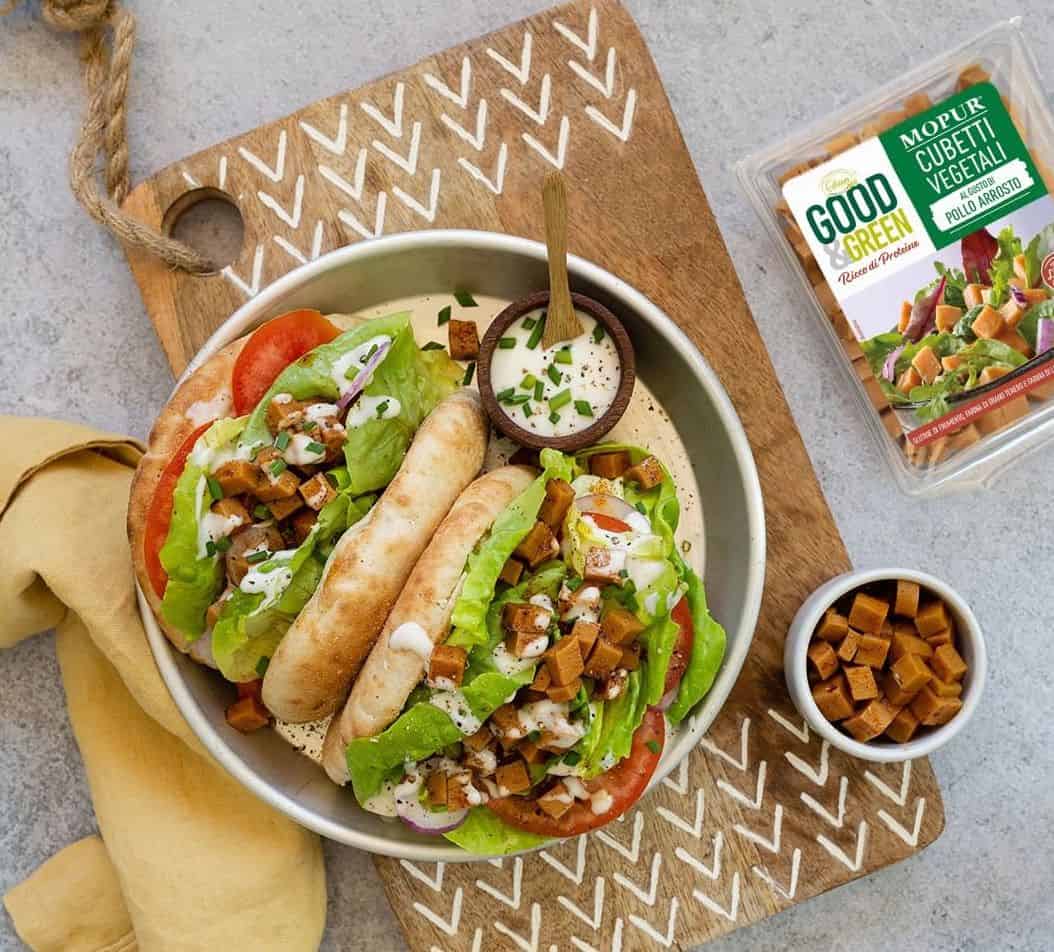 FelsineoVeg is an Italian manufacturer of plant-based deli slices, lardons, and burgers. The company started life as a new venture of the Felsineo Group — a Historic Brand of National Interest from Bologna, specializing in producing mortadella since 1963 — that launched a plant-based deli brand called Veghiamo in 2017.
"It is an incontrovertible fact that the number of consumers choosing vegetarian and vegan products is growing," said Andrea Raimondi, Felsineo's president, at the time of the launch of the new brand six years ago.
Immense success
In 2022, FelsineoVeg's Veghiamo rebranded to Good&Green with a diverse portfolio offering NPDs such as lardons, deli whole cuts, and alt meat, besides its deli slices range.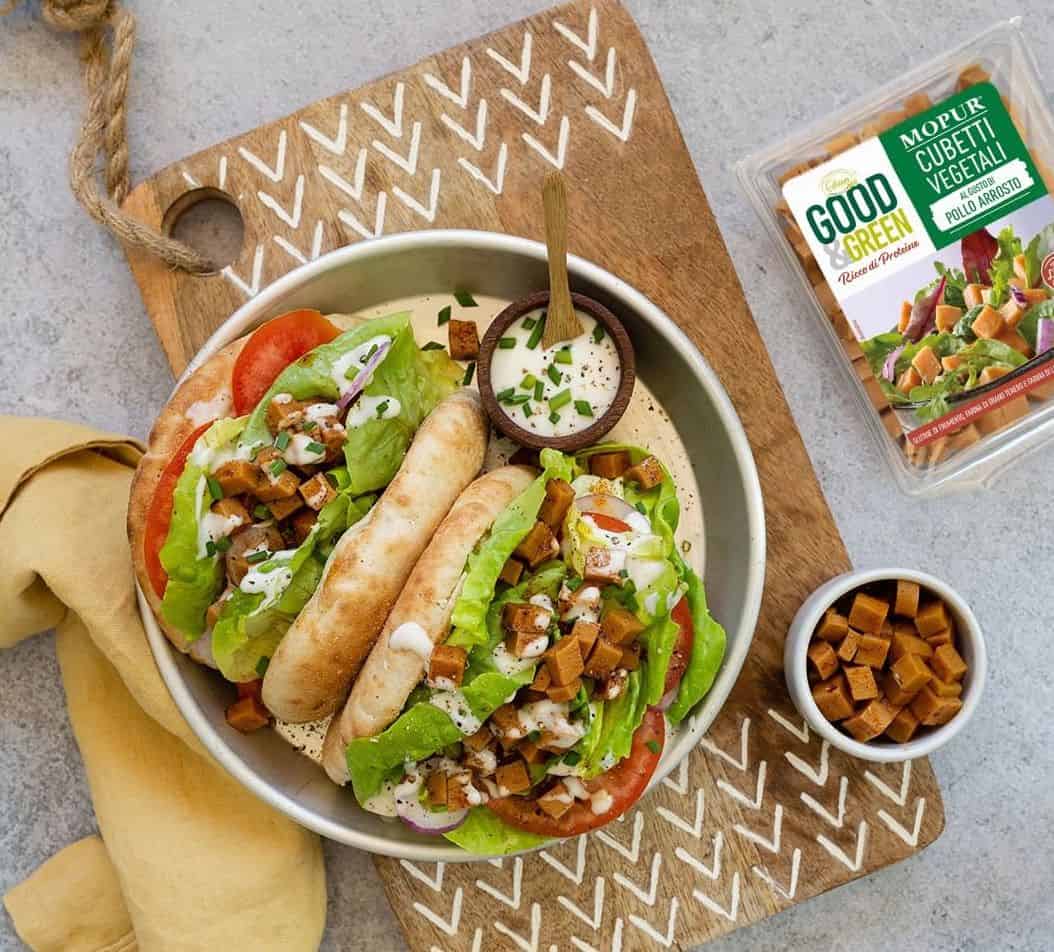 Recently, Good&Green introduced a new tuna-flavoured deli slice to its 100% vegan line — MOPUR Al Gusto Di Tonno, reported IndexFood. The new product was showcased at Marca by BolognaFiere 2023, along with its vegetable lardons line (cubetti vegetali), which launched in 2022 as part of the company's rebrand and portfolio expansion.
"Our plant-based sliced meats have seen immense success in the large-scale retail channel, with 36% percent growth following the launches in 2021, almost double the industry average of 20 percent. In just six years, the plant-based line has accumulated sales of €5 million, a testament to its success," said FelsineoVeg's Sales & Marketing Director Arnaud Girard in a radio interview at DM.
Multi channel
The brand sells Good&Green through large-scale retail, DTC, and e-commerce. According to FelisneoVeg, since its products are gaining traction with managers, restaurateurs, and other industry professionals, it has plans to initiate collaborations to explore the opportunities around plant-based offerings and thus design and promote new dishes.
"We need to work with people to ensure they understand the benefits of our product," Girard told DM.
Besides its presence across Italy, it has expanded internationally to Scandinavia, Spain, Germany, and France. Girard explained that its exports represent 15-20% of the total volume, adding that the company has created an e-commerce exclusive for B2B sales in France.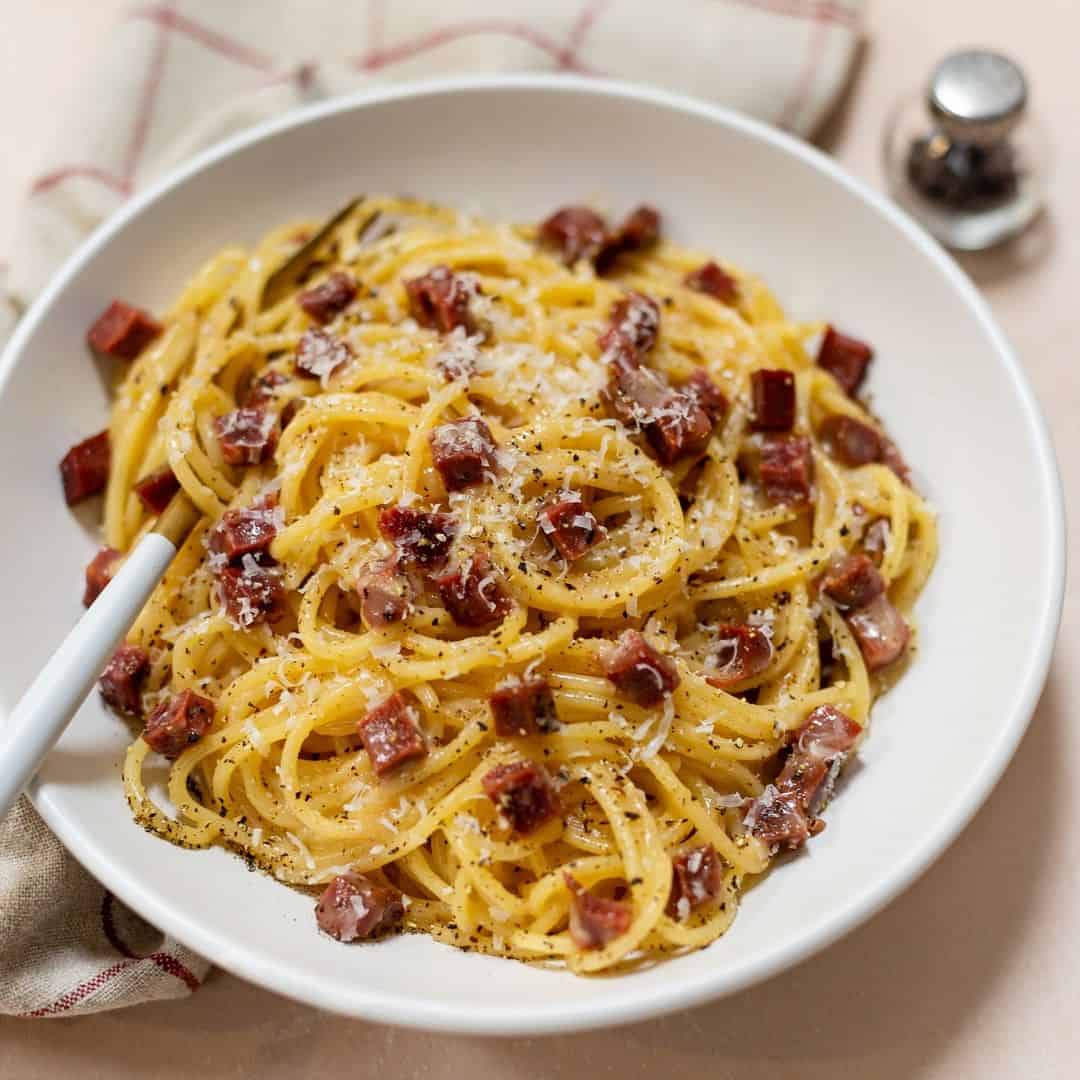 MOPUR
The brand, which targets vegans and flexitarians alike, crafts its plant-based cold cuts using a patented recipe named MOPUR®, based on organic flours, legumes, sourdough, natural fermentation, and hot water cooking. This method preserves the integrity of the natural ingredients, brings out their "captivating" flavours and aromas, and achieves a "unique" meat texture desirable for the slices.
"Our success is likely due to the ingredients and nutritional profile of our products, such as the 30 percent "green" protein and very little fat, which appeals to flexitarians who limit the amount of animal protein in their diet but do not completely eliminate it," Girard added.
Tradition and innovation
FelsineoVeg's products have high protein content, are nutritionally balanced, and offer lower fat content than conventional meat slices without sacrificing the flavour of traditional deli slices. Its product range encompasses: 
Good&Green plant-based deli slices:  

Organic — lupins, fairtrade pepper and classic. And  

Gourmet — 

cured ham, salmon, roasted chicken, pepperoni, smoked ham, carpaccio, turkey, 

truffle, and the new tuna flavour.

Good&Green vegetable lardons: Bacon, roasted chicken, smoked bacon, and salmon.

Whole cut: P

ractical food service formats of 2kg and 4kg, Ø10cm plant-based deli cylinders for HORECA and regular consumers.

Alt Meat: Two types of burgers — Delicato, Saporito, Speziato. Two breaded filet flavors — Dorate and Al Lupino.  
The Group places sustainability as the basis of its strategy, integrating environmental, social, and economic aspects, says the company. For its Good&Green products, it invested in a new packaging design with 80% less plastic. In line with its commitment to sustainability, FelsineoVeg acquired Benefit Company status in 2021.
"We are a solid company with over 50 years of experience gained over four generations, daily employing our passion and expertise. Always careful to combine tradition and innovation, we authentically respond to new consumption trends that prefer a balanced diet," states FelisneoVeg.