Lifestyle
Impact Food: "In the Next 5 years, Our Whole Cut Seafood Will Be Available Everywhere Around the World" – vegconomist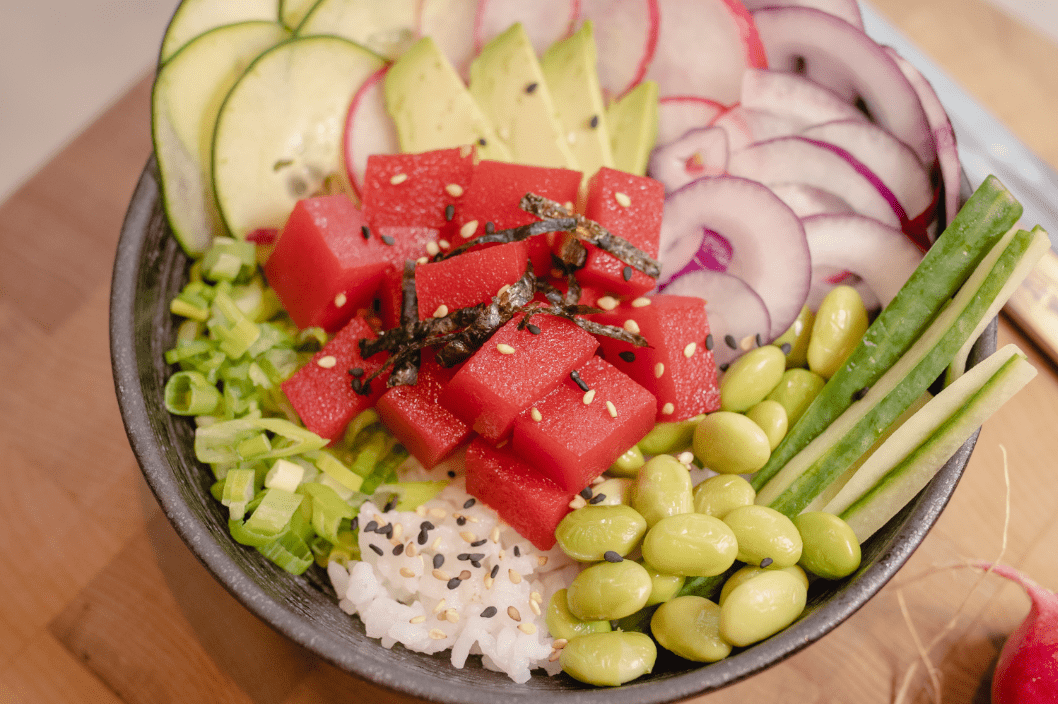 San Francisco-based Impact Food was formed in 2020 when entrepreneur Kelly Pan met biochemist Adrián Miranda and computer scientist Stephanie Claudino Daffara, and the three set out to combine their fields of expertise to help prevent the collapse of wild tuna species through a scalable food technology platform.
Backed by Future Food Fund, Serpentine Ventures, Ahimsa Foundation, and others, Impact secured $500,000 in strategic angel & VC funding last August, and just this month debuted its plant-based, sushi-grade tuna at all three locations of Japanese chain Onigilly.
We were excited to speak to Kelly Pan, Impact's co-founder and CEO, who holds a degree from UC Berkeley-Haas Business School.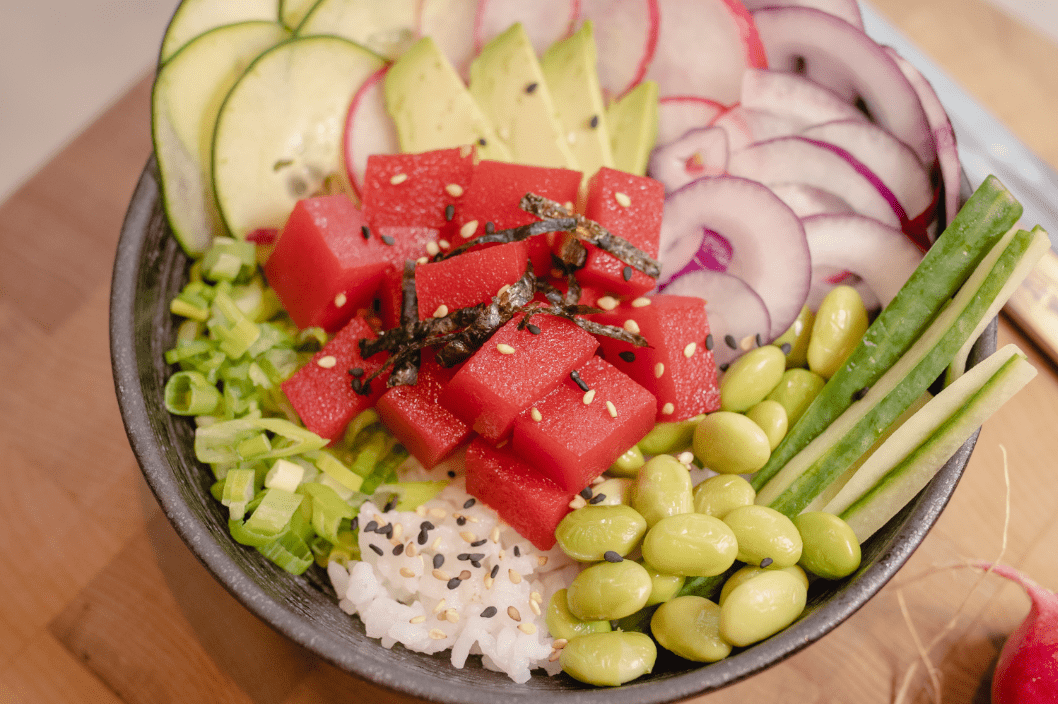 What is the mission of Impact Food?
At Impact Food, we are building the future of food. Our mission is to reimagine a more sustainable and resilient food system through delicious and nutritious plant-based seafood. By creating alternative seafood products that taste and perform just like their animal counterparts, we are providing consumers with the choice to make an impact through food.
"We have designed a scalable, cost-effective manufacturing process […] allowing us to reproduce delicate, complex textures in seafood at high volumes and at price parity"
Can you tell us about your current product portfolio? Which are the most popular and why?
We are currently investing R&D efforts towards building out our product pipeline. Our first flagship product is Impact Tuna, plant-based raw sushi-grade tuna. It is whole cut and performs with the same or better umami taste and melt-in-your-mouth texture than tuna from the ocean.
Impact Tuna has only been in the market for 2 weeks and has already received overwhelmingly positive feedback and demand. The popularity of Impact Tuna can be attributed to its delicious flavor, appearance, and nutritional profile – all provided without harming the ocean.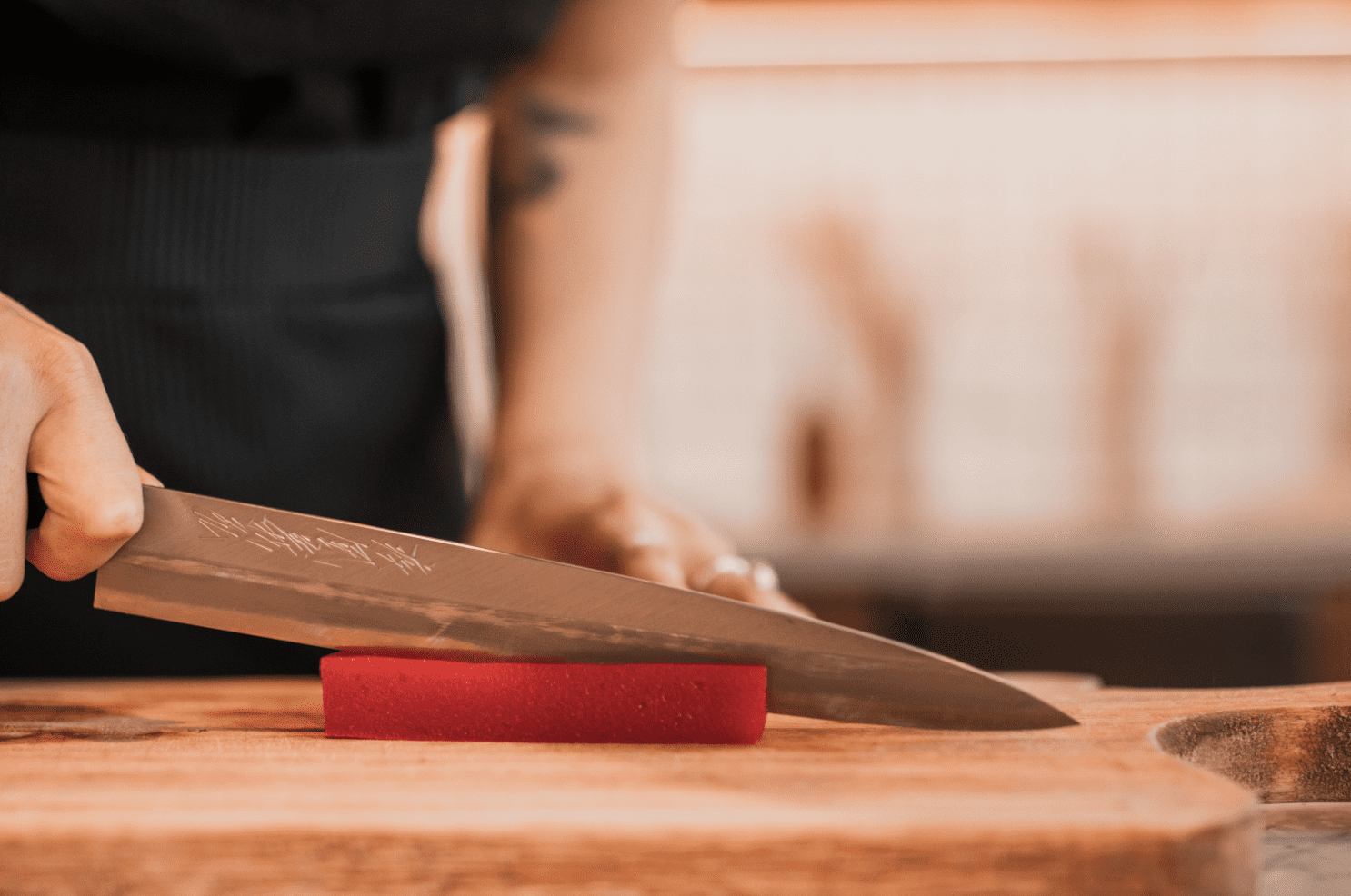 How are your products made and what nutritional benefits do they offer for consumers?
At Impact, we studied the scientific composition of seafood and developed a proprietary production process based on plants and biotechnology – without using any fish. Our food technology platform relies on our unique texturization process to transform our seafood base (blend of plant ingredients such as pea protein, algae, & vegetable juice) into tasty and nutritious whole-cut seafood.
Our Impact Tuna product is high in fiber, Omega 3 fatty acids, and protein. The product also is low-calorie, has no cholesterol, and is always mercury free.
Tell us more about the upcoming launch of your foodservice – can you give an insight on what will be on the menu?
On March 15th, 2023, we soft launched Impact Tuna exclusively at Onigilly (San Francisco, Palo Alto, San Mateo, and soon San Jose). Onigilly is a beloved Bay Area Japanese eatery that is committed to using delicious, healthy, and high-quality ingredients to serve gourmet Japanese-inspired poke bowls and onigiri (rice balls).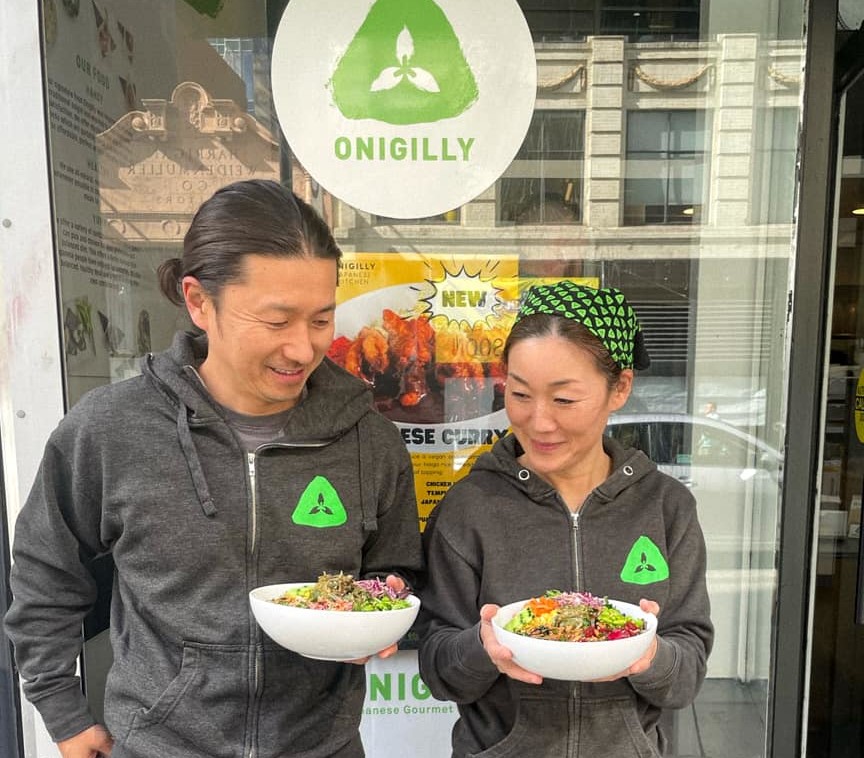 Ongilly is currently serving Impact's plant-based tuna, a whole-cut seafood product that is pioneering a new frontier in food innovation. Impact Tuna will be available both in their Japanese-inspired Poke Bowls and Onigilly Rice Balls.
Impact will be rolling out with foodservice partners across the country throughout this year. 
We understand you are working on your own pilot production facility – how will the new plant affect productivity, costs, and availability of your products?
Building out Impact's own pilot plant will allow us to maintain full quality control and consistency of our food innovations while significantly expanding our production capacity.  We have designed a scalable, cost-effective manufacturing process that uses off-the-shelf equipment, allowing us to reproduce delicate, complex textures in seafood at high volumes and at price parity with conventional animal-derived seafood.
This new plant will drive production efficiency and productivity, as we work to make Impact's whole-cut seafood available to the mass market at accessible prices.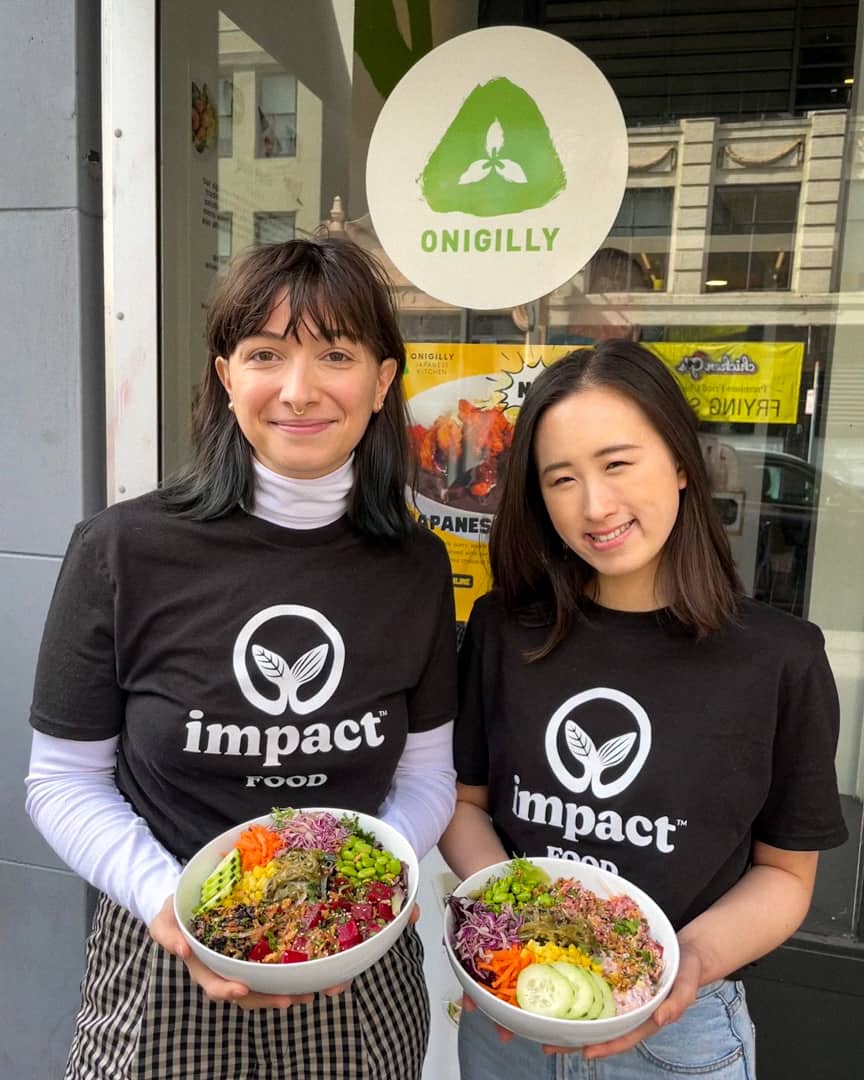 What impact can you create through plant-based seafood alternatives in the US?
Our vision at Impact Food is to empower people to eat food that is better for them and the planet. There's nearly 8 billion people on this planet and we all need to eat. To feed the growing global population, 90% of the world's fish stocks have been fully fished or overfished with wild fisheries and marine ecosystems being depleted every day by the commercial fishing industry.
At this rate, the nightmare of an empty ocean is a close reality. Our oceans make up 70% of our planet and they regulate our climate, supporting all life on this planet. There has already been irreversible damage done to our global ecosystem and we must act now to alleviate pressure on our oceans, and prevent further biodiversity loss and innocent animal bycatch. 
Impact Food's plant-based seafood alternatives can create tremendous impact not only in the US, but also globally as we work to feed the world and meet increasing seafood demand while allowing our oceans to recover from decades of ecological damage.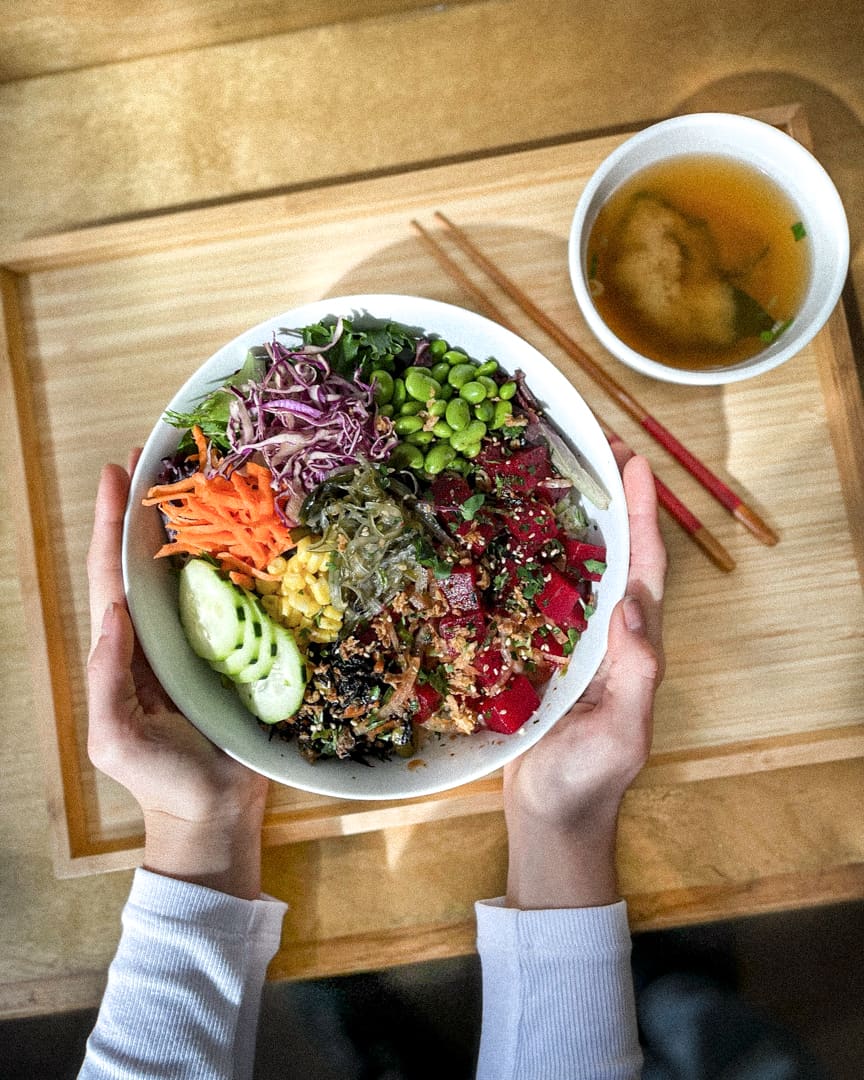 For meat eaters and flexitarians to change their diets, we need to create alternative seafood products that have the same taste, texture, mouthfeel, appearance, and nutritional value of animal-based fish. We're facilitating a shift away from animal protein while meeting consumer demands for delicious, nutritious, and affordable food. 
How does Impact Food differentiate itself from other companies in the alt-seafood space?
Impact Food differentiates by our consumer-centric approach to innovation. We are replicating whole muscle cuts of seafood rather than breaded or grounded products because great-tasting, versatile products drive consumer trial and retrial, which is ultimately most important as we reinvent the seafood experience.
"We are replicating whole muscle cuts […] because great-tasting, versatile products drive consumer trial and retrial"
Creating the tastiest, high quality novel food is one of our core values as a company, so we need to produce true replacements for seafood that are still clean label and healthy. Our first product (Impact Tuna) has 9 ingredients, ready-to-eat, and has a longer shelf life than conventional animal-based tuna.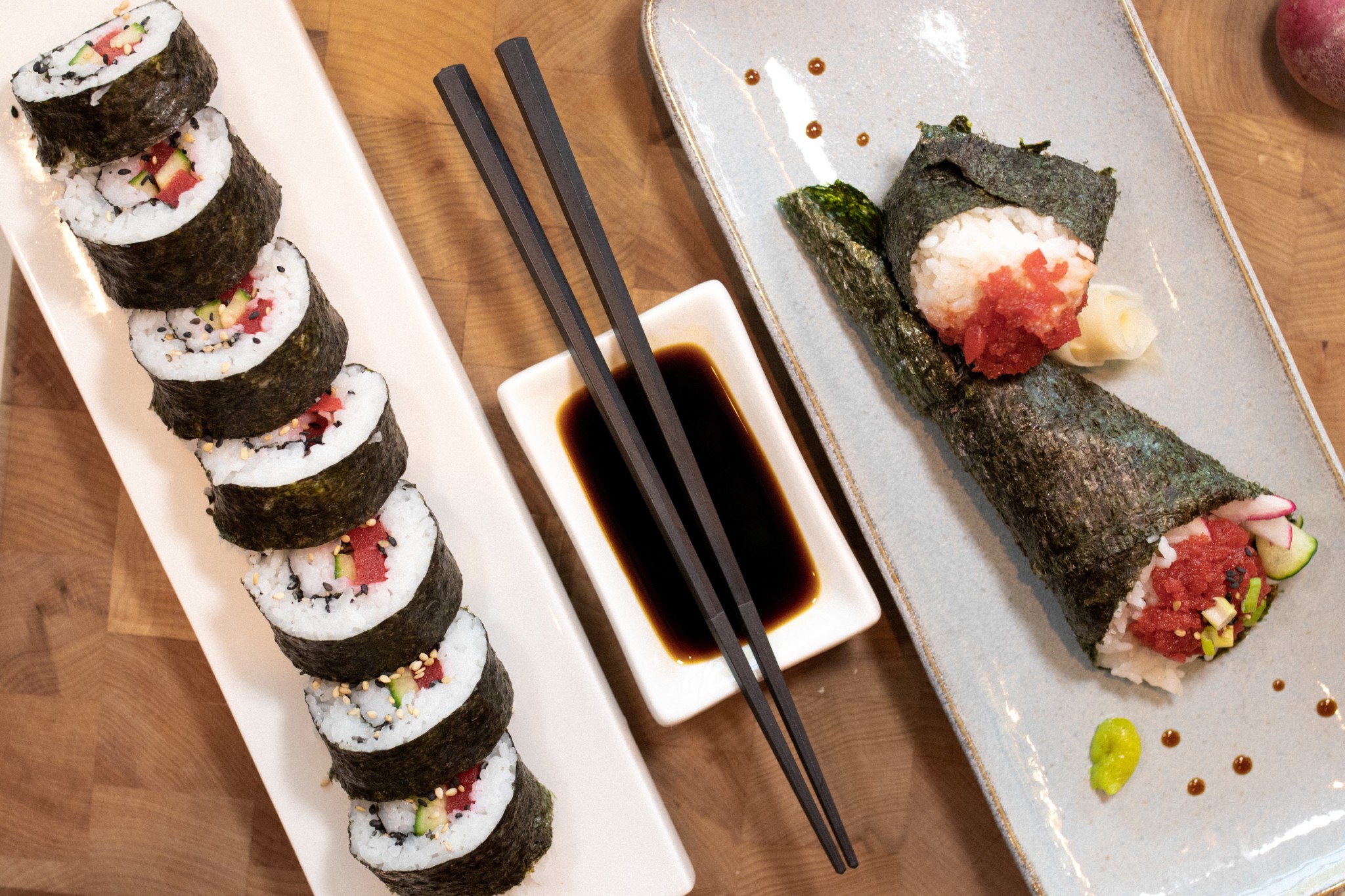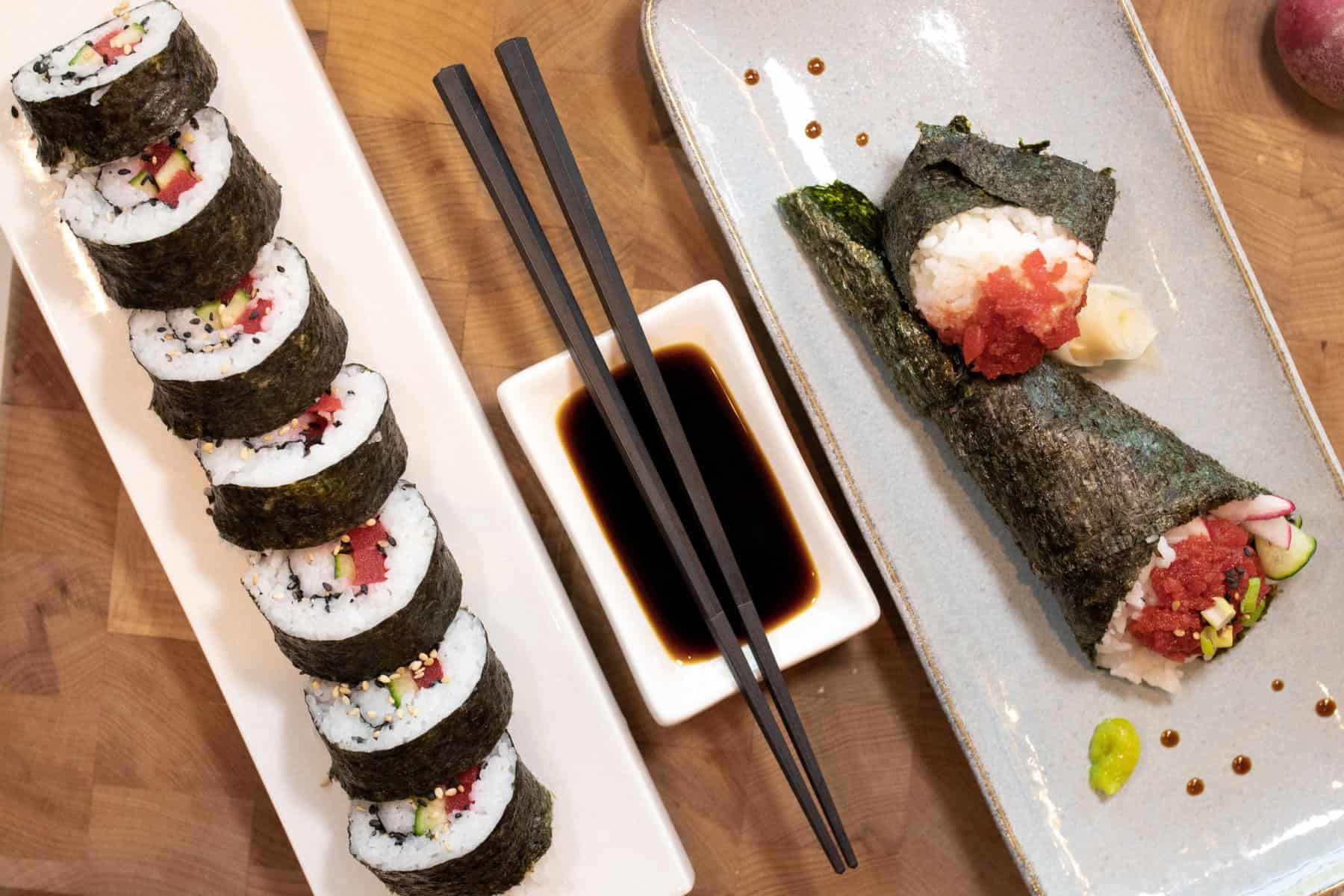 Our FDA-approved proprietary formulation in conjunction with our innovative processing technology has also allowed us to reach price parity even at our current pilot scale volume.
What is your vision for Impact Foods during the next 5 years?
In the next 5 years, our whole-cut seafood will be available everywhere around the world. We're looking forward to further scaling our production and bringing our seafood to global markets such as Japan. We see a future of food that can reliably feed our growing global population while protecting our oceans and marine life.
"We're looking forward to […] bringing our seafood to global markets such as Japan"
We're working to recreate all of the animal-derived seafood products that people have learned to love over time. In the near future, we're excited to onboard more foodservice partners to build a new seafood experience and help consumers adopt a more plant-forward lifestyle.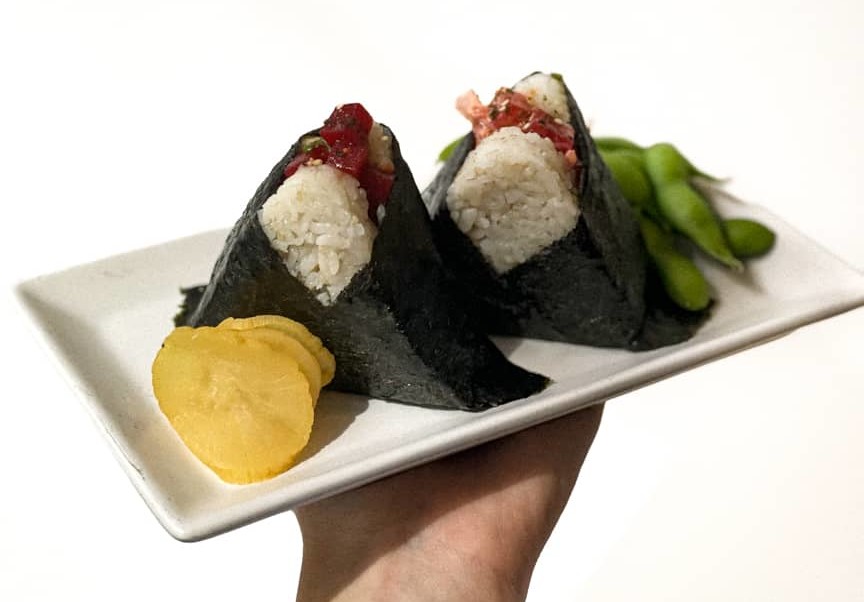 As we continue innovating and scaling our plant-based seafood, we strive to reconstruct the center of the plate with an innovative, tastier seafood product that is better for our people, planet, and animals without any harmful mercury, parasites, nor antibiotics. We plan to make our plant-based seafood available and accessible to the mass market and transform the way we eat to make a positive impact on our food system.
Any innovations in the works that you can tell us about?
We are currently hyper-focused on developing the most delicious whole-cut seafood products, starting with our debut Impact Tuna. Impact's seafood texturization platform is essentially a toolbox that we can use to design various seafood products and recreate animal muscle structure using plants.
Stay tuna'd on our social media @eatimpactfood or eatimpactfood.com to be in the loop for our exciting upcoming innovations!