Lifestyle
Libre Foods: "Fungi Are the Ingredients that Transform the Food System" – vegconomist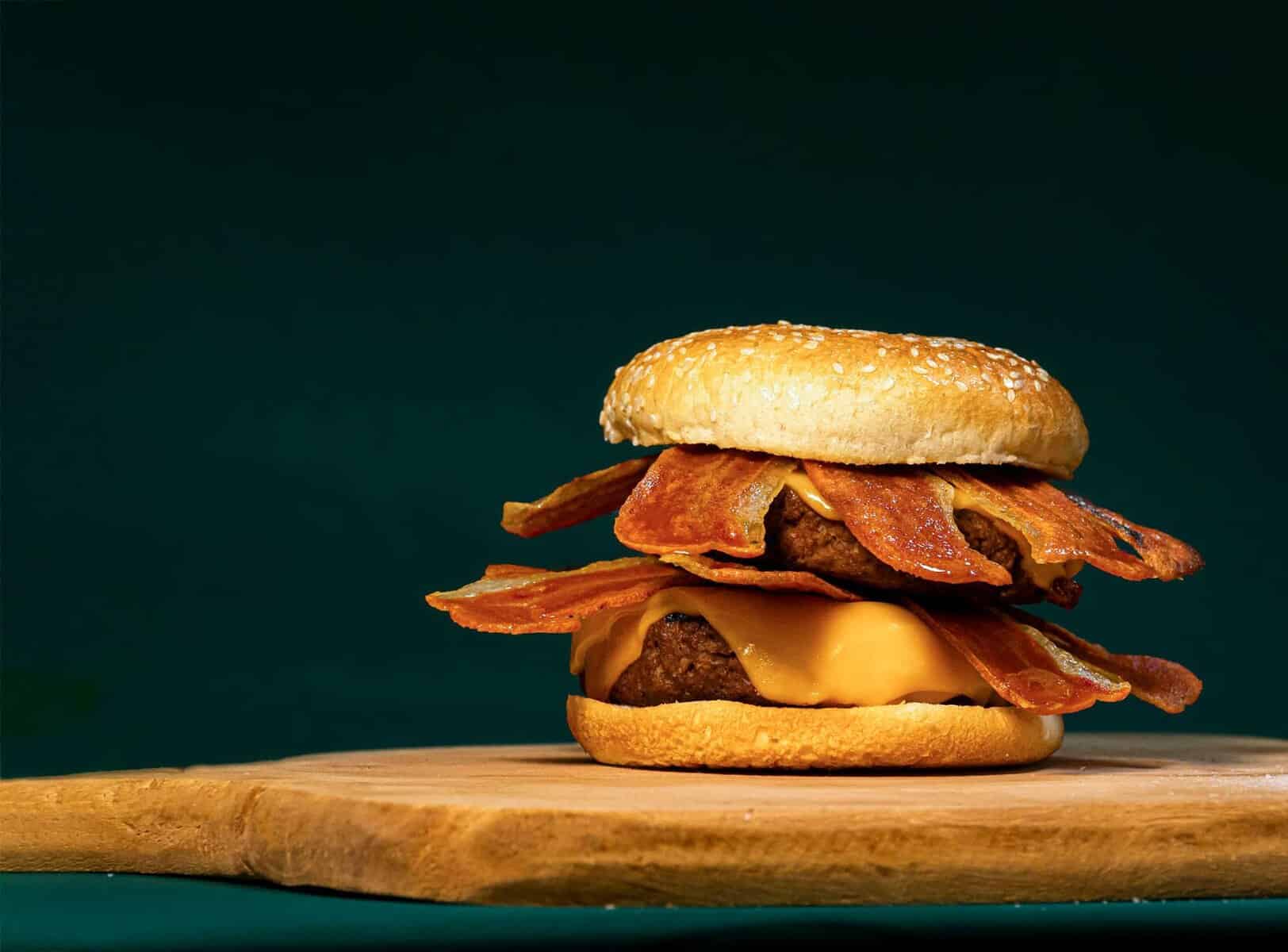 Barcelona's Libre Foods recently celebrated its second anniversary, with many achievements under its vegan belt to speak of in a short time. Not least, last year's €2.2M raise, and this February's launch of what Libre says is the first alt bacon made from mushrooms in Europe.
Libre Foods states it is the first EU biotech and climate-driven company to pave the way for a new food system by producing whole-muscle-cut meat products made from fungi.
We were excited to finally enjoy a mushroom-based chat with CEO Alan Iván Ramos.
What is the story behind Libre Foods?
In 2019, I moved to Berlin to join the world's leading alternative protein startup incubator, ProVeg Incubator, where I was able to combine purpose with innovation, and turned my work with world-leading food entrepreneurs into a startup.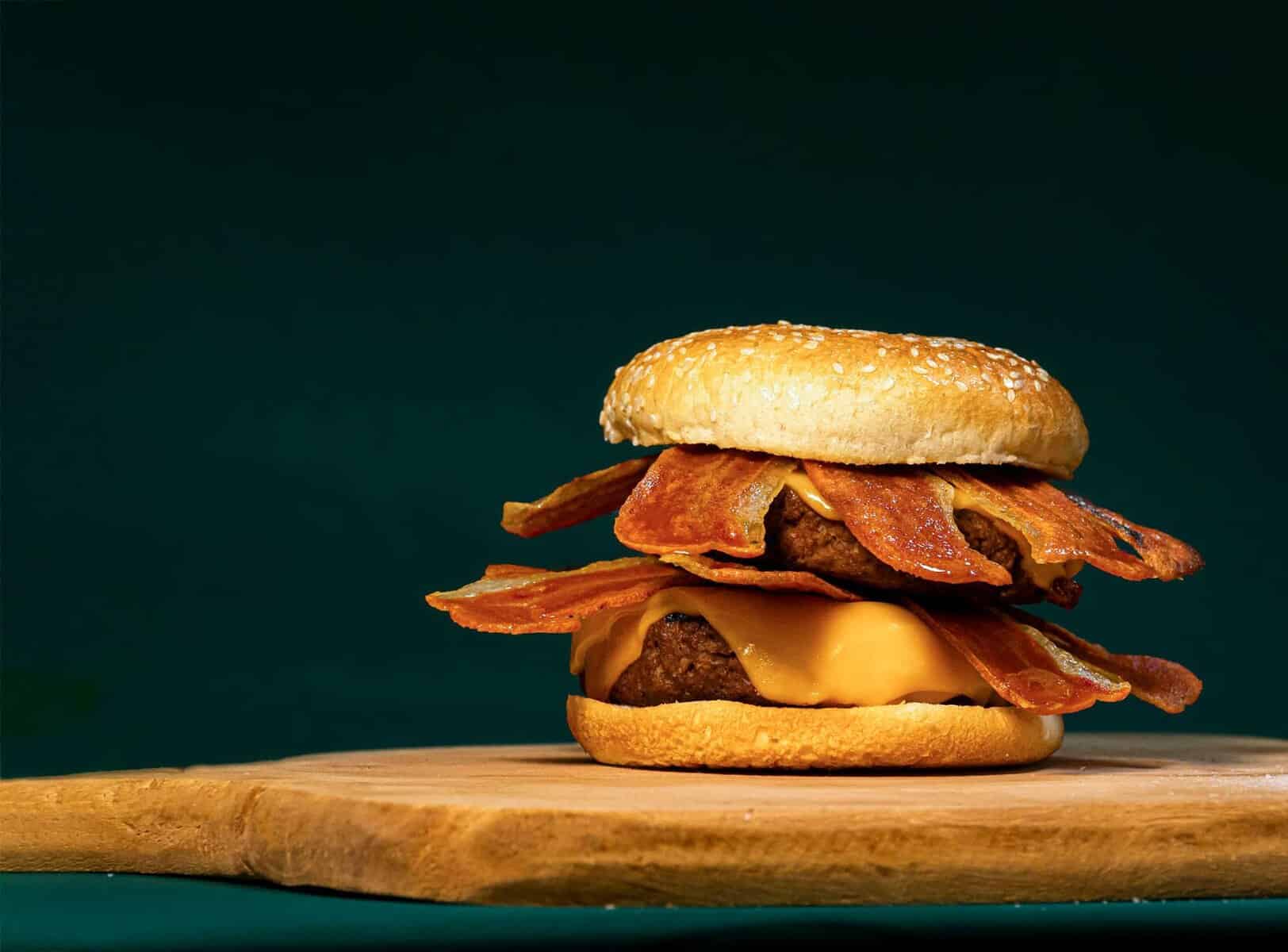 In 2021, Libre Foods was born, with the purpose of solving some of the most pressing problems in our current food system through mushrooms and fermentation, thus creating Europe's first line of whole-cut meats made from mushrooms.
Tell us about your current and future product portfolio – will you stay with pork alternatives and remain focused on mushrooms?
Yes, fungi are the ingredients that transform the food system, and all of our products are and will be developed by leveraging their excellent characteristics.
"We are already cooking Libre Chicken in our labs"
And about pork alternatives, yes, we will continue to explore pork in its whole-cut form but also other alternatives to chicken and beef. We are already cooking Libre Chicken in our labs; more will come later this year!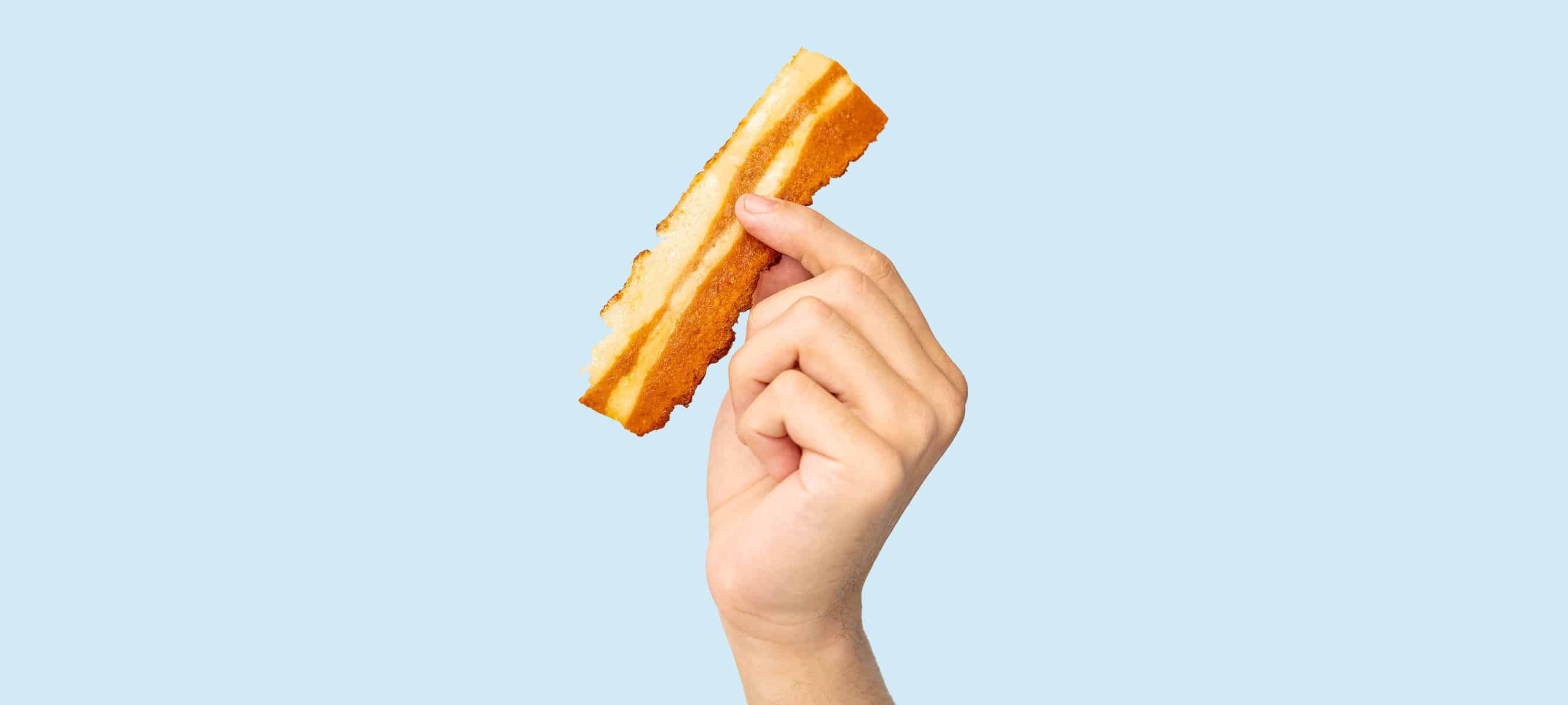 What is your mission, both personally and as a company?
My mission and my company's mission do not differ. I want to transform the food system and find a truly sustainable solution that takes care of our land and natural resources, and includes no animals.
Tell us more about your bacon made from mushrooms – how is it made, and what are the nutritional/environmental benefits?
Well, Libre Bacon's primary ingredient is, of course, mushrooms, and the rest of the ingredients are all-natural. It has half the calories of animal-based bacon, 70% fewer fats, and 18% less salt.
We focused on replicating its crispiness, taste, and smell while improving its nutritional profile. When it comes to the environment, it produces 17x fewer Co2 emissions, 579x less land, and 120x less water. It's a no-brainer; you are free to enjoy bacon as you've always done but without the impact on our planet.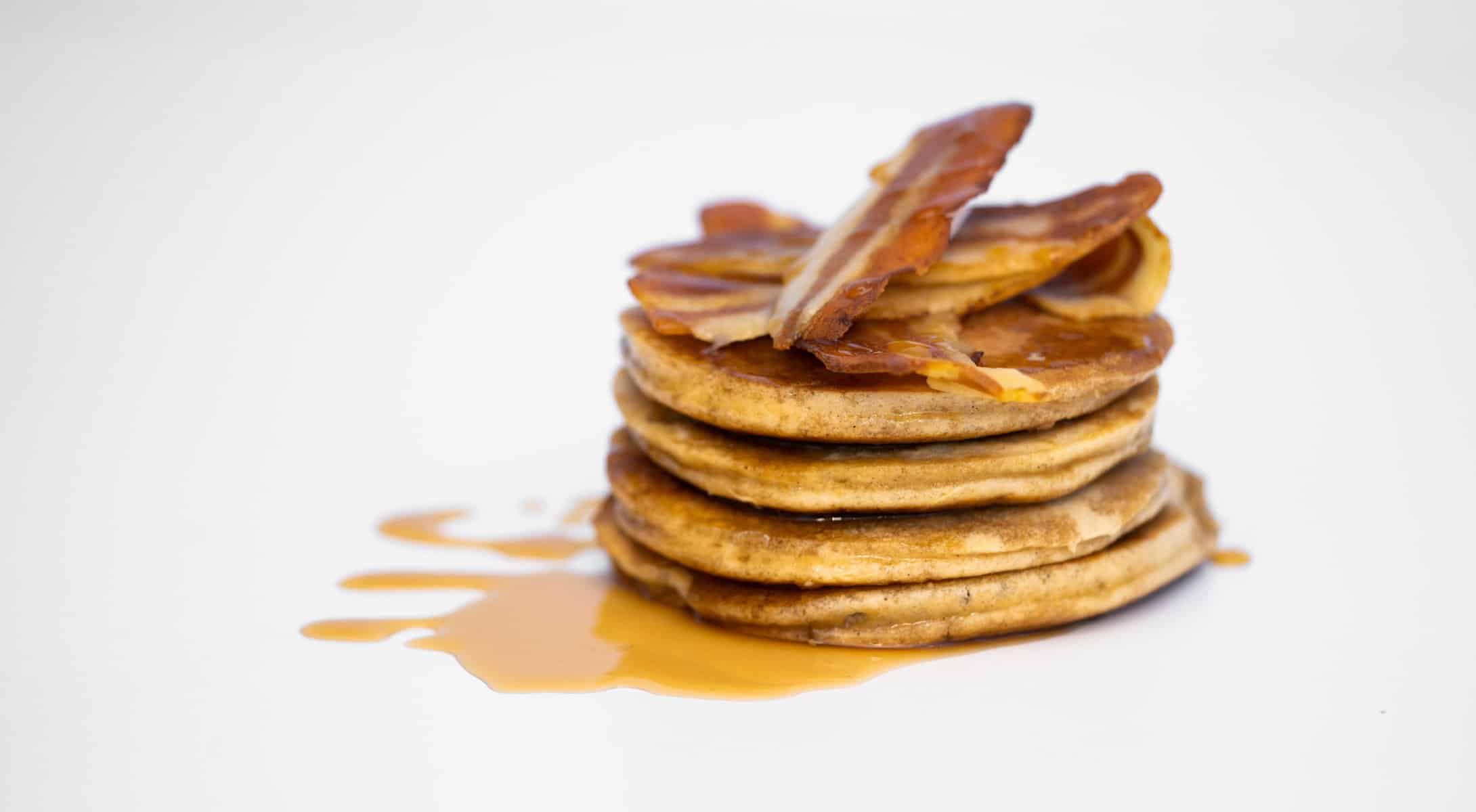 What are your plans in terms of markets/launches for 2023?
This year we're focused on expanding nationally in Spain, primarily on food service with Libre Bacon. It has received great interest from restaurant decision-makers.
We're also considering retail and other European markets for next year for both Libre Bacon and Libre Chicken (once we launch), but we're still working on that. You will be the first to know!
Do you have any innovations or developments in the pipeline?
Yes, Libre Chicken, our first whole-cut meat made of mushrooms, is in the making.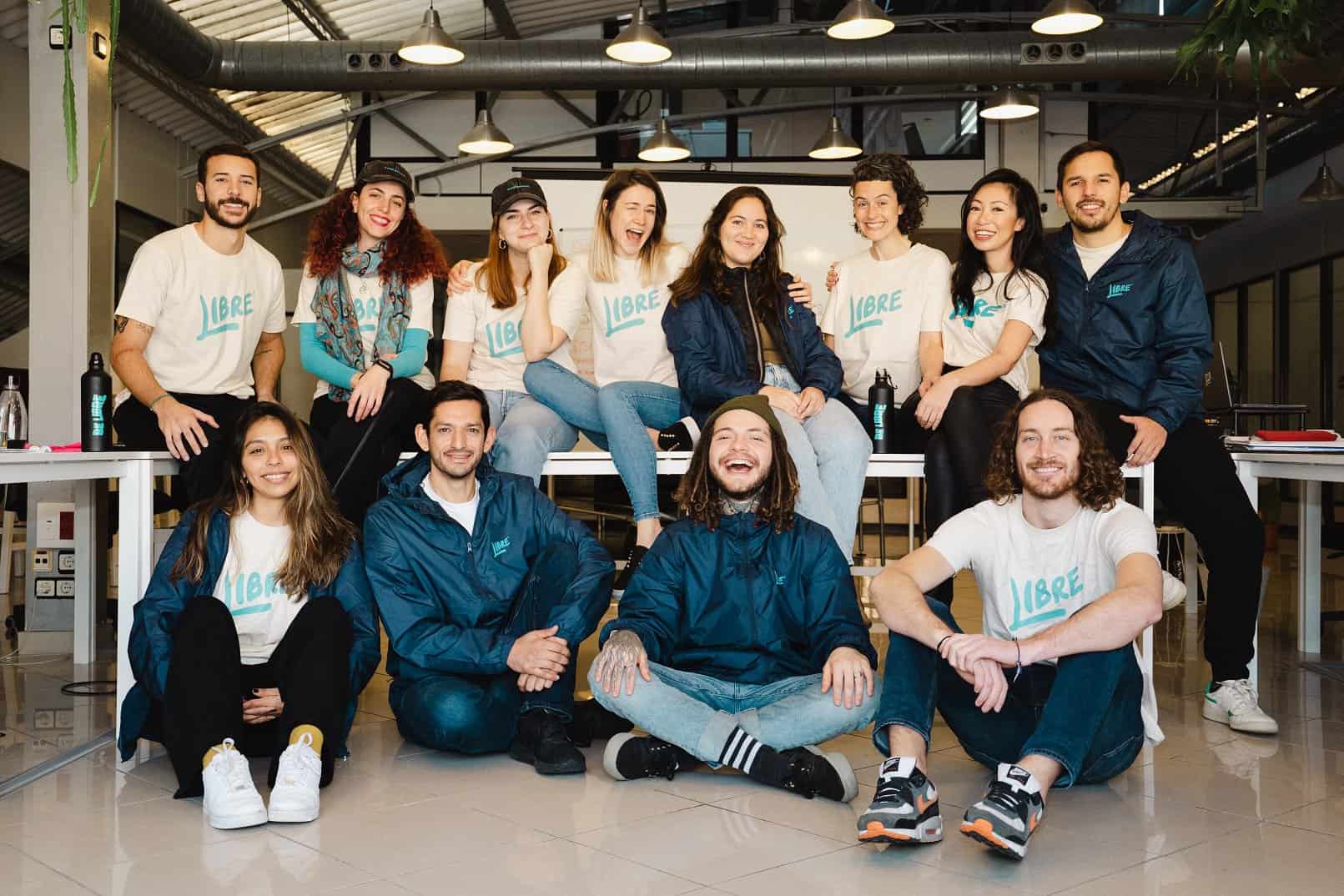 Following your successful $2.5 million seed investment round in 2022, is the next funding chapter already in the pipeline?
Our next capital raise will depend largely on how we're able to keep up with customer demand ourselves. We've been razor focused on proving the demand for fungi-based products with the launch of our first product, and so far the reception of our Libre Bacon has far exceeded what we were anticipating.
"…expect the launch of more whole-cut meats as substitutes for pork, meat, and chicken"
We will continue validating our USP with market penetration and when the time comes to pour gas over the fire, we'll consider our next round of funding.
Where do you see Libre Foods in 5 years?
We will continue the development of our mycelium-based product line. Our scientists are working hard to develop and optimize our novel food process, and we can't wait to share more about that. You can expect the launch of more whole-cut meats as substitutes for pork, meat, and chicken within the next year, both in food service and retail.