Lifestyle
MEPs Disagree That Plant-Based Milks Should Be Offered in Schools in "Mind Boggling" Fail – vegconomist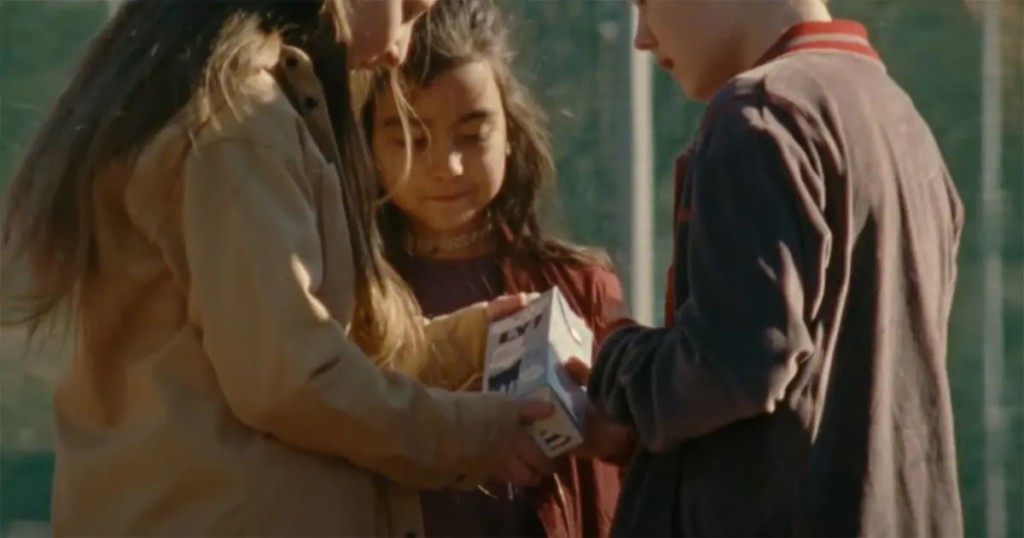 Members of European Parliament have failed to support drastic changes in school meal funding, which would have included offering plant-based milks to students.
In a newly published report, the Parliament's Agriculture Committee has not acknowledged the need for change, instead suggesting that conventional dairy products should be promoted through educational campaigns. This is in spite of a petition with tens of thousands of signatures calling for plant-based milks to be offered, along with campaigning from organizations such as ProVeg, The Vegan Society, and The Green REV Institute.
A compromise amendment to the report does mention a need for "alternative diversified products" for those with allergies and intolerances, but fails to specify what is meant by this; the statement could be referring to lactose-free milk. There is no mention of the sustainability benefits of plant-based products.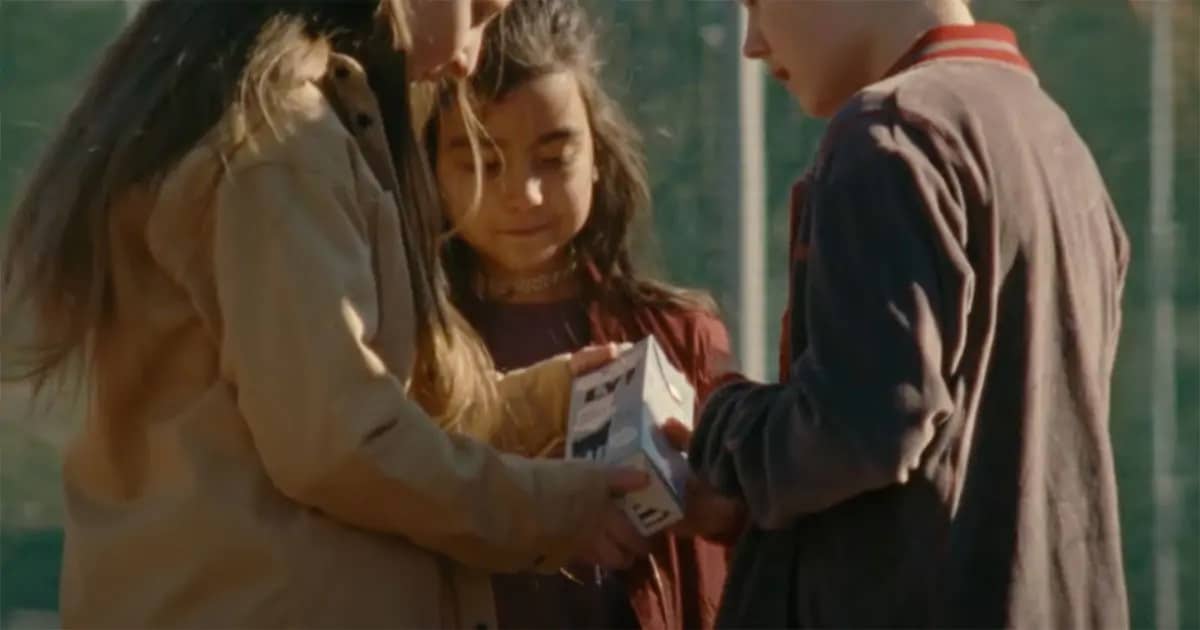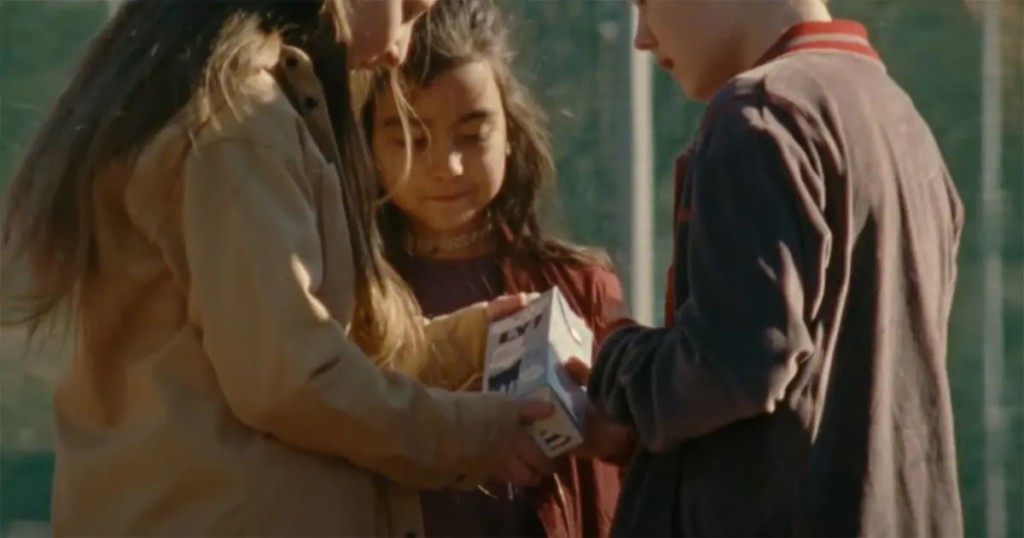 "Mind-boggling"
"In light of the climate emergency and our diets heavy on animal protein, it is mind-boggling that such a position was adopted," said animal welfare organization Compassion in World Farming, responding to the news. The charity argues that the report contradicts the aims of the EU's Farm to Fork Strategy and the European Green Deal.
However, the Agriculture Committee's recommendations are not final, and Parliament will vote on the changes later in 2023.
"Today, MEPs voted to downplay the drastic change we need to see with our diets," said Olga Kikou, head of Compassion in World Farming EU. "We can't have our kids overeat on animal products in school, and then expect them to grow up with healthy eating habits and live within the planetary boundaries, in a planet that is already burning. If schools were to continue to fail with this education, school canteens should at least give students the choice of plant-based meals and milks. MEPs now failed to recognize even this need. The bar is obviously quite low in the Agriculture Committee. We can only hope the rest of the Parliament will be more ambitious when they vote on the file later this year."