Lifestyle
This Week in Animal-Free Dairy: Whey Protein Startups Navigate the Industry Challenges – vegconomist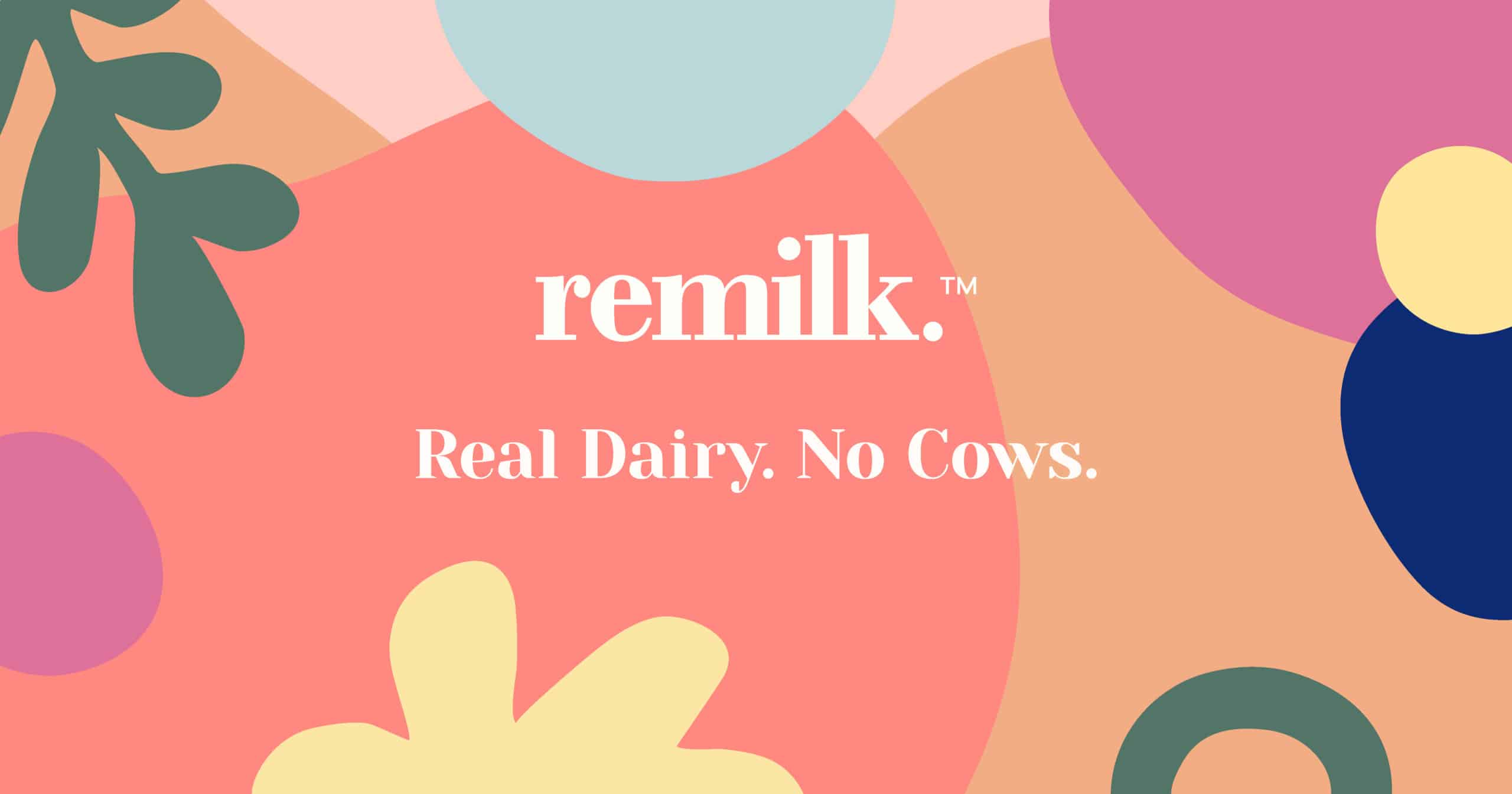 This week, new developments from whey protein startups Remilk, Perfect Day, and emerging food tech Daisy Lab give us a closer look at some challenges these companies face to make animal-free dairy a reality.
Remilk postpones plans for precision fermentation in Denmark
Earlier this month, Remilk announced it had postponed its plans to build the "world's largest full-scale precision fermentation facility" in Denmark. The Israel-based startup has now said that to accelerate its production goals, a contract manufacturer in Western Europe would produce the company's whey proteins using its patented methods.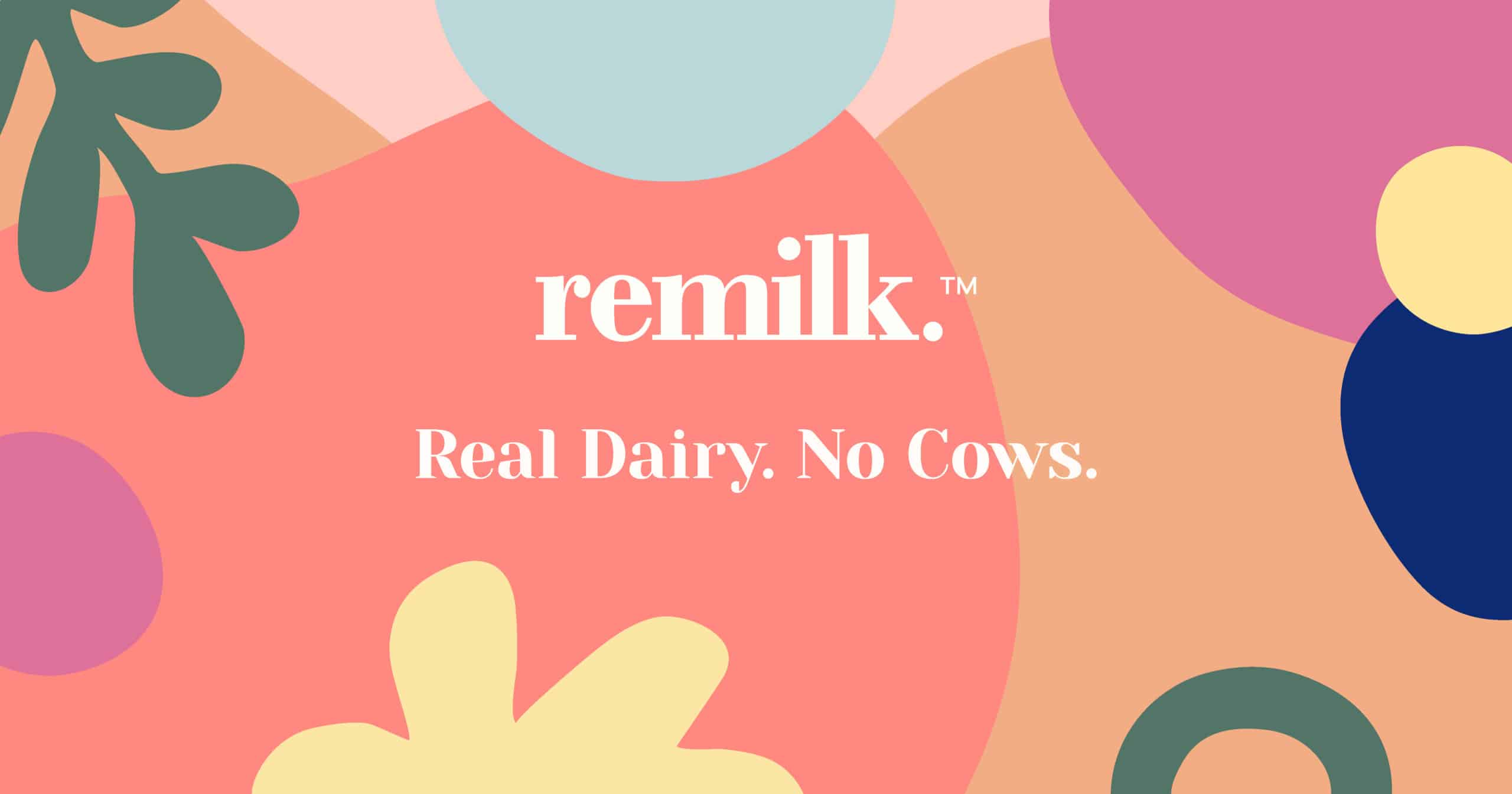 Last year, Remilk raised $120 million to scale its animal-free protein production, envisioning its first precision fermentation facility in Europe.
"Increased demand for our protein led us to focus on immediate production solutions that can be utilized without having to wait for the construction of our own facility," a Remilk spokesperson said. 
Remilk and Bold Cultr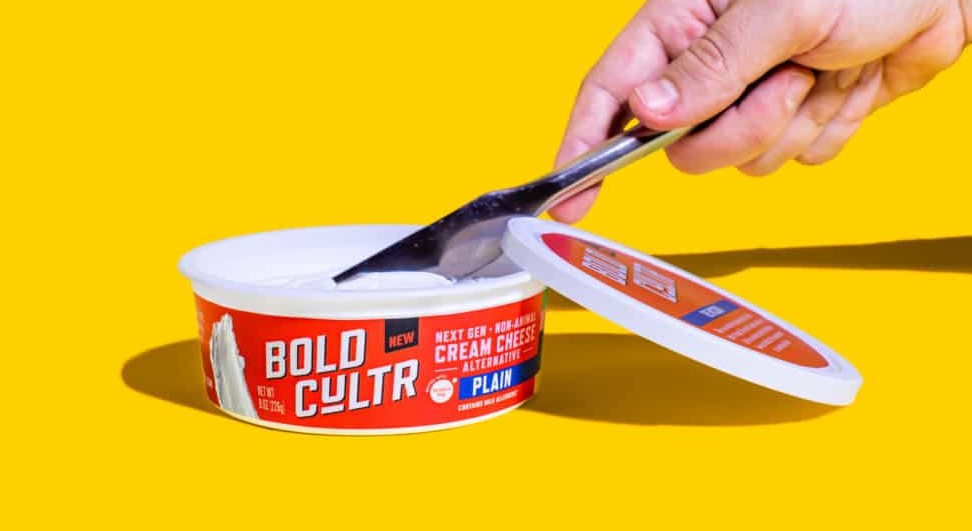 Remilk, able to sell its animal-free whey proteins since it obtained self-affirmed GRAS status in the USA last year, became General Mill's brand Bold Cultr whey protein supplier, in place of Perfect Day. The partnership marked Remilk's first commercial collaboration. 
However, Bold Cultr announced that it was closing its doors just a month after debuting its animal-free cheese cream in the market after losing funding from its parent company General Mills.

The Israeli company, which has also received Singapore's Food Agency (SFA) regulatory green light for selling its whey proteins in the country, says it has multiple undisclosed supplying agreements with global CPG brands. 
Anonymous petitioner challenges Perfect Day's patents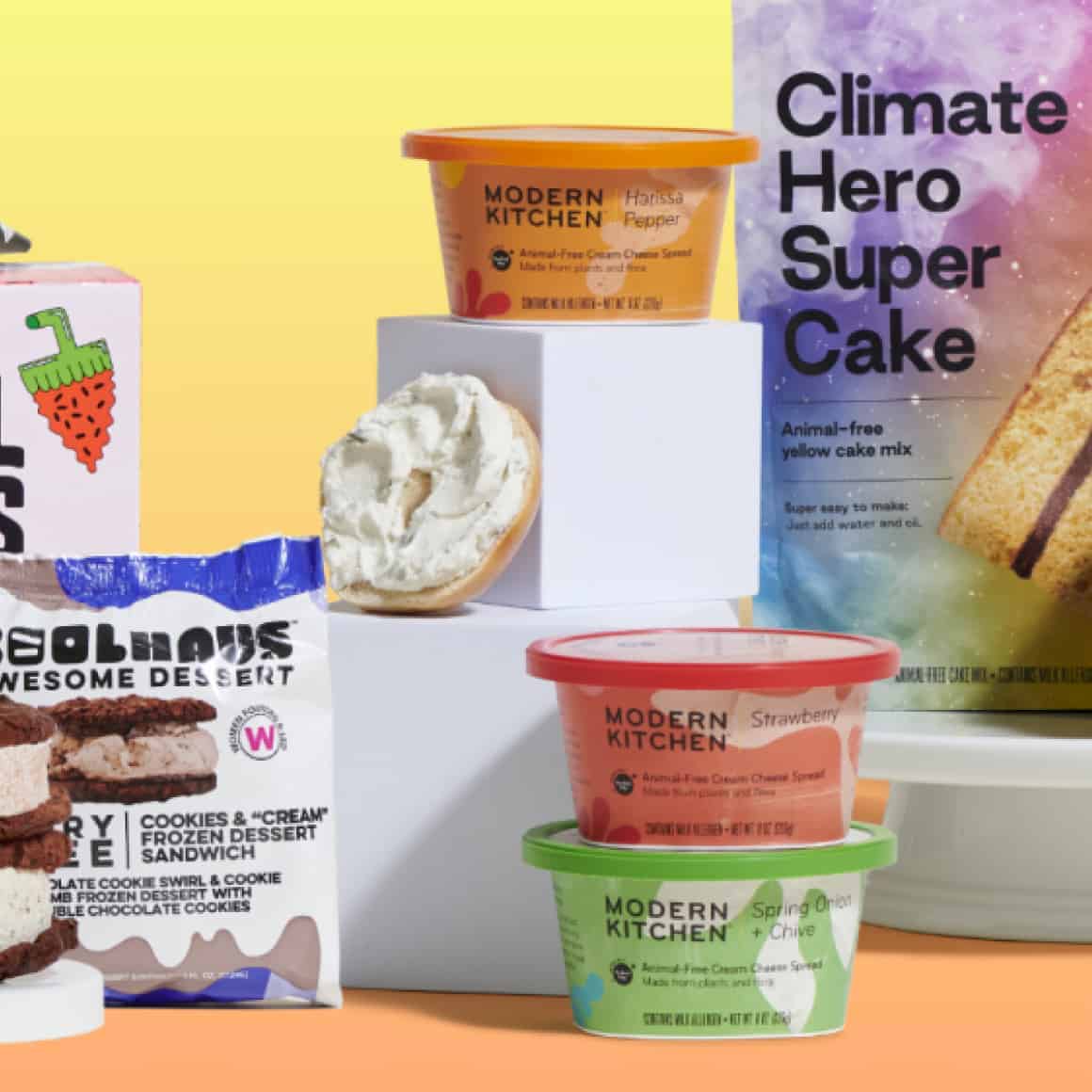 An anonymous petitioner has challenged Perfect Day's US patent. The California-based company is the leading producer of precision fermentation whey proteins in the US, and since it launched in 2014, it has obtained several patents for its fermentation technology. 
The anonymous patent challenge relates to Perfect Day's dairy substitutes, its methods of animal-free whey manufacturing, and the end products they're used in, including milk, cheese, ice cream, and yogurt.
Perfect Day supplies CPG brands, including Mars' CO2COA, Nestlé (Cowabunga), and other emerging sustainable brands, such as Brave Robot and Bored Cow.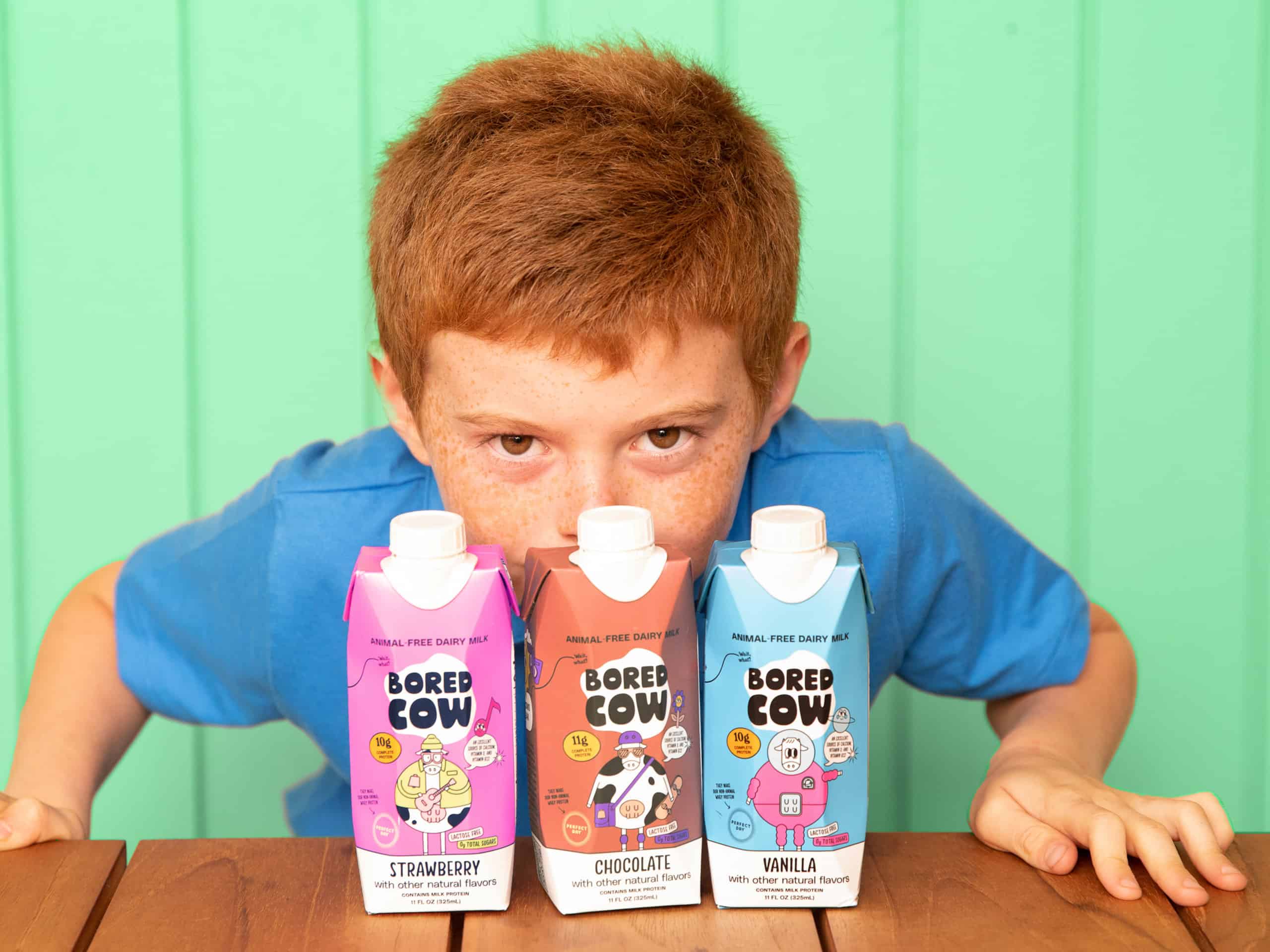 New Zealand-based multinational dairy company Fonterra, which has challenged Perfect Day's intellectual property in Australia, refused to comment on whether they submitted the petition in question in the United States, said AFN. Fonterra has also invested in the animal-free dairy industry through a joint venture with DSM.
The Australian Patent Office (APO) recently decided in Fonterra's favor after they opposed a patent owned by Perfect Day that covered similar grounds. Perfect Day announced its appealing the court's ruling.
Daisy Lab raises funds for whey proteins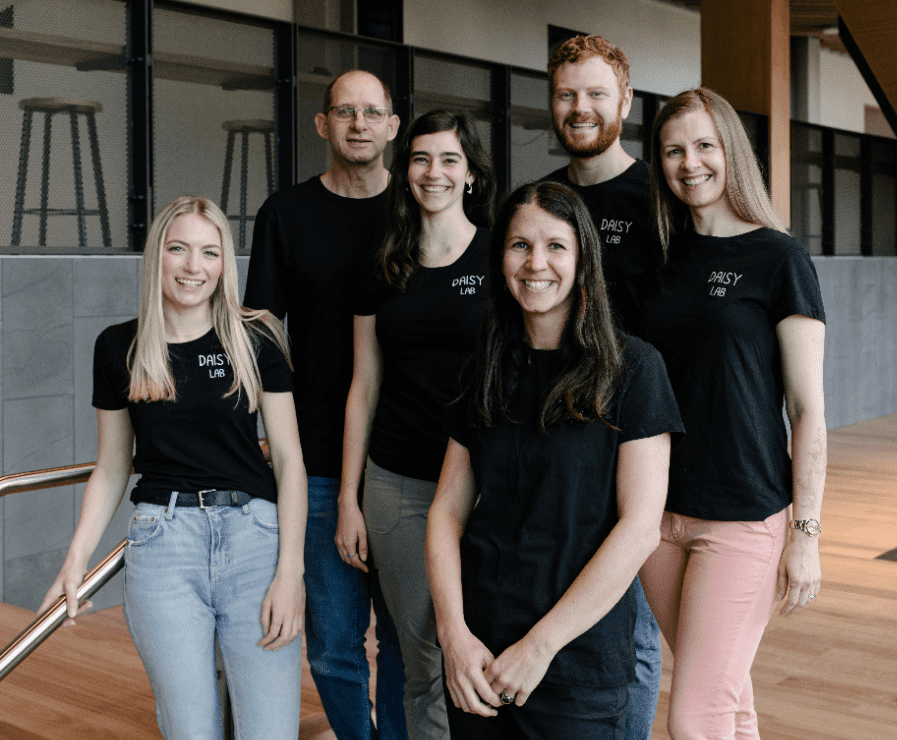 Last October, Daisy Lab, a New Zealand precision fermentation startup, announced a $1.5M seed round with plans to close it before the end of 2022. This week, the food tech announces it has successfully raised funds to scale the production of its microbial whey protein using precision fermentation technology.
The round was co-led by Latesha Randall, founding trustee of The Values Trust, Icehouse Ventures, and Outset Ventures. The funds will also finance additional research on caseins, another protein found in milk, says the all-female founder team startup.
"New Zealand has a long history of dairy innovation, and we are excited to drive this technology forward right here, in Aotearoa," says Emily McIsaac, Daisy Lab's co-founder and operations manager. 
"We are looking forward to strengthening our collaboration with the food industry and contributing to the transformation of our global food system," she adds.

Daisy Lab has received the Westpac NZ Government Innovation Fund, Callaghan Innovation grant, Got Nous competition prize, and, most recently, MPI's Sustainable Food and Fibre Futures grant. They were also previously funded by Outset Ventures, K1W1, and Sustainable Food Ventures.