Lifestyle
Tofurky and Sister Brand Moocho Acquired by Morinaga Nutritional Foods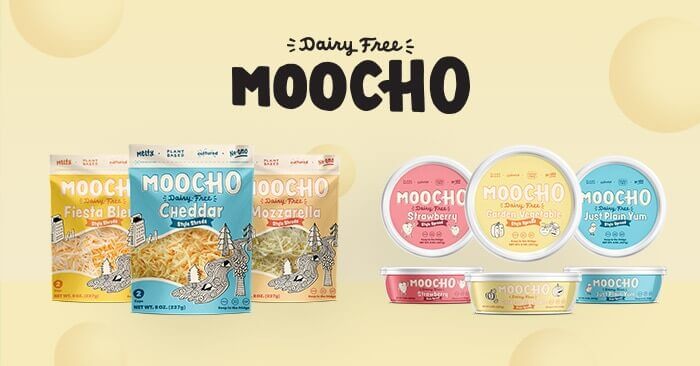 Plant-based meat producer Tofurky announces US-based Morinaga Nutritional Foods has acquired the company and its sister brand, Moocho. With the purchase of Tofurky, Morinaga will reportedly now own the #3 retail plant-based meat brand in the US. 
"We're excited to help bolster both Tofurky and Moocho's presence in the US while strengthening manufacturing efficiencies"
According to Tofurky, Morinaga – which manufactures Mori-Nu Silken Tofu- has a longstanding relationship as the former's tofu supplier for 17 years. The acquisition will help strengthen Tofurky and Moocho's integrated supply chain and future category growth for both brands. 
Tofurky states it will continue manufacturing products at its sustainably-focused facility in Hood River, Oregon, while Morinaga plans to increase the facility's "operational excellence" by providing technical staff to maximize capacity. Morinaga will also uphold the core values, original recipes, and product availability of both Tofurky and Moocho brands.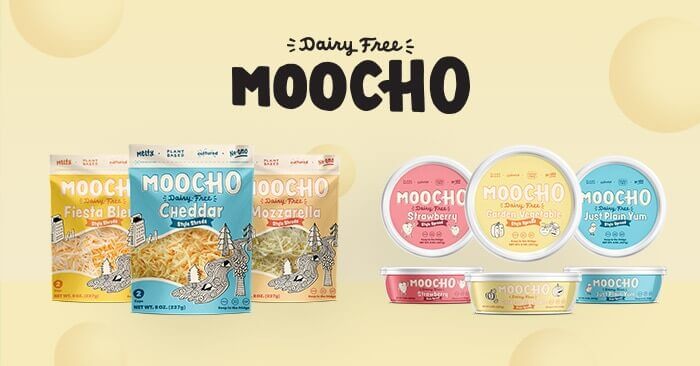 A longtime staple amongst meat alternatives, in recent years Tofurkey has made new efforts to refresh and innovate its product line, including hiring a former Beyond Meat scientist to lead its R&D team, debuting a new  plant-based burger, and incorporating sustainable algae ingredients into its products. 
In 2020, Tofurky launched Moocho as its first vegan dairy line, which offers a range of shredded cheeses and cream cheese.
Silk tofu leader
Based in California, Morinaga Nutritional Foods is best known for its popular shelf-stable silken tofu, Mori-Nu Silken Tofu. Its products are sold in both retail and foodservice channels with a focus on quality and aseptic packaging.
In addition to Tofurky's production facility in Hood River, Morinaga operates a tofu manufacturing plant in Tualatin, Oregon and a Sales and R&D Office in Torrance, California. The company says it plans to leverage synergies from Tofurky's sales and marketing teams to fine-tune its portfolio approaches to the US marketplace.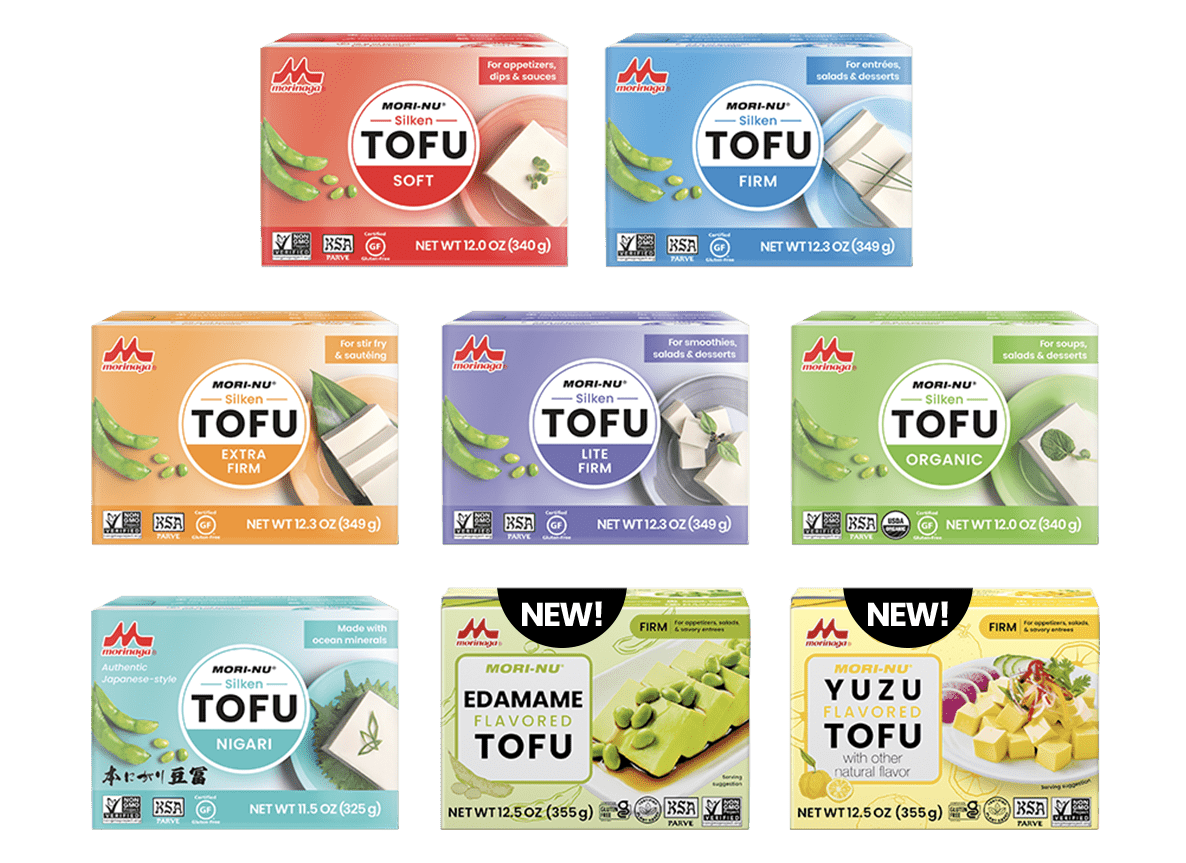 "Strengthening efficiencies"
"Tofurky has a proven track record of success in the US and is a significant player in the plant-based category with many loyal fans," said Hiroyuki Imanishi, President and CEO of Morinaga Nutritional Foods. "We're excited to help bolster both Tofurky and Moocho's presence in the US while strengthening manufacturing efficiencies and boosting new product development to meet ever-increasing marketplace demand."